Cardi B doing ASMR is something we never knew we needed
Publish Date

Friday, 26 October 2018, 10:03AM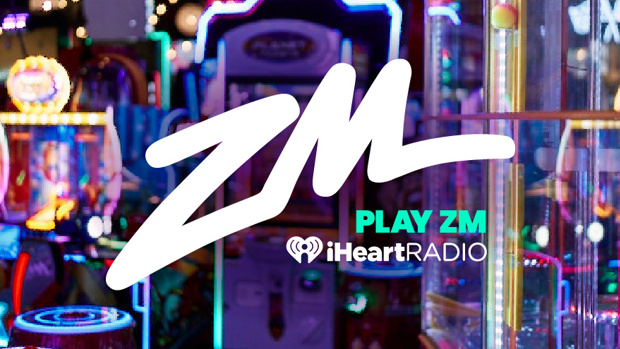 Cardi B isn't exactly the quietest celebrity, but now you can hear her famous sayings in ASMR...
W Magazine has a segment where they interview all of our favourite celebrities but in ASMR.
If you're haven't delved deep enough into the internet yet, ASMR stands for Autonomous Sensory Meridian Response, and usually consist of the person whispering or taping things against a microphone to create a reaction.
If ASMR works, it typically creates a static-like or tingling sensation on the skin that begins on the scalp and moves down the back of the neck and upper spine.
Now Cardi B doesn't come to mind straight away when we think of this type of thing, but it turns out she's pretty good!
The interview consists of her classic "OHKUURRRR", talking about baby Kulture, and even confessing that she is an ASMR fan herself, listening to it every night before bed!
Check it out here: