Calvin Harris in car crash with girlfriend Aarika Wolf
Publish Date

Wednesday, 9 May 2018, 8:47AM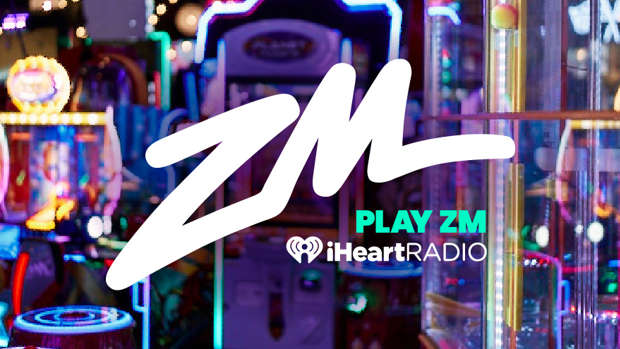 Calvin Harris, 34, and his girlfriend, Aarika Wolf, reportedly crashed into another vehicle over the weekend, leaving the other driver and passenger injured.
Eyewitnesses told TMZ that model Aarika, 24, was driving a Range Rover down a residential street in Beverly Hills on Sunday when she failed to slow down for the driver of a Honda as it turned into a driveway, crashing into the side of it.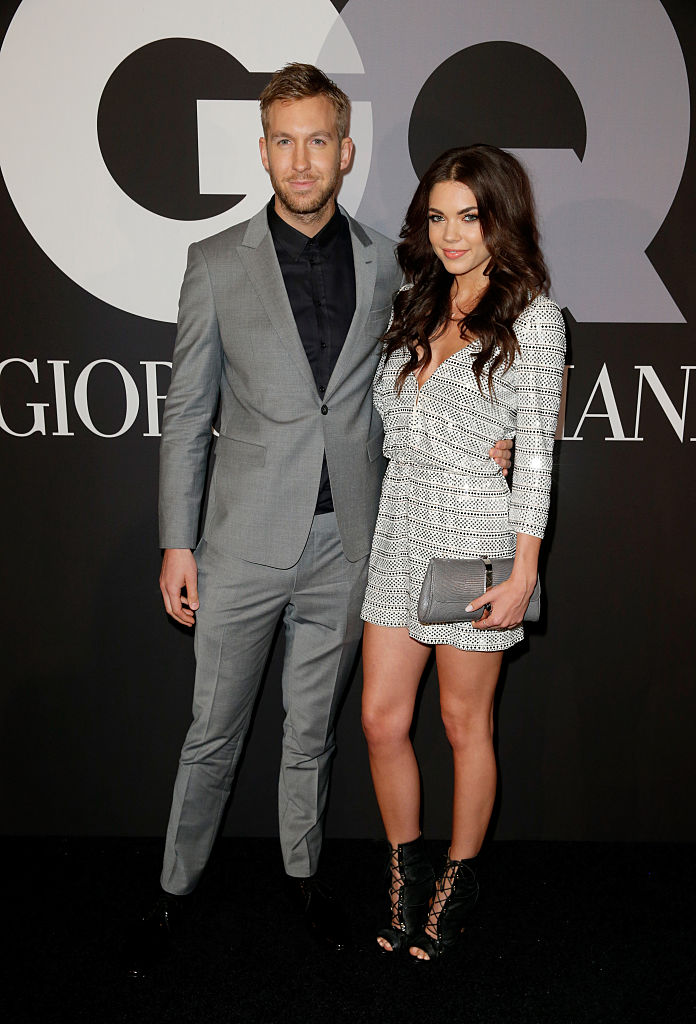 Getty Images
Pictures obtained by the site show the car's airbags were activated and there is extensive damage to the side of the Honda.
Police were called to the scene and insurance information was exchanged, with the Honda passengers - two young women - allegedly complaining about the incident.

It has also been claimed that neither Calvin nor Aarika asked the pair if they were okay following the crash, which resulted in both their vehicles being towed, with the young women complaining about the lack of care the superstar pair allegedly showed towards them.
MailOnline has contacted Calvin's representatives for comment.
Calvin was also involved in a horrific car crash back in 2016, yet was lucky to walk away with only a few minor injuries.
Calvin's car absorbed all the impact on the front left wheel. One photo from the scene showed the left side of the hood was completely torn off, revealing the engine underneath.
The horrific collision happened in May 2016, when the driver of a speeding Beetle, which was allegedly filled with teenagers, lost control, nearly slamming into Coldwater Canyon mountain.
She is said to have swerved across the center line and in doing so, smashed into a Cadillac SUV, which Harris was a passenger in.
It's claimed the impact was so severe that the Beetle, which was allegedly filled with teenagers, saw one young woman ejected from the lap of her boyfriend.
Calvin who had been on his was to LAX was rushed to hospital, where he was treated for a laceration on his face.
He was forced to cancel a scheduled show the following week before later pulling out of his headline slot at Alabama's Hangout Music Fest.
How much do you know about the famous DJ? Take our quiz here:

This article originally appeared at dailymail.co.uk and has been republished with permission.