Britney Spears' unauthorised biopic teaser has leaked and that ain't Britney b*tch
Publish Date

Tuesday, 24 January 2017, 8:58AM
Ooo, not sure how we feel about this.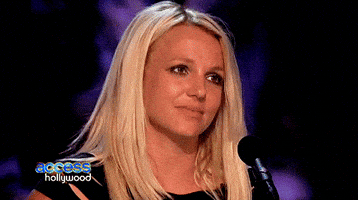 The long-awaited trailer for Lifetime's Britney Spears movie, Britney Ever After, leaked over the weekend and we have one word: cringe. 
We gotta give it to actress Natasha Bassett, who based on this short teaser seems to have Brit's speaking voice down, however she doesn't reeeeaaally look anything like Brit. 
News outlets around the world are claiming it's destined to be trash, but you be the judge... watch the trailer above!