Britney Spears has revealed what led to her 2007 breakdown
Publish Date

Wednesday, 28 June 2017, 8:35AM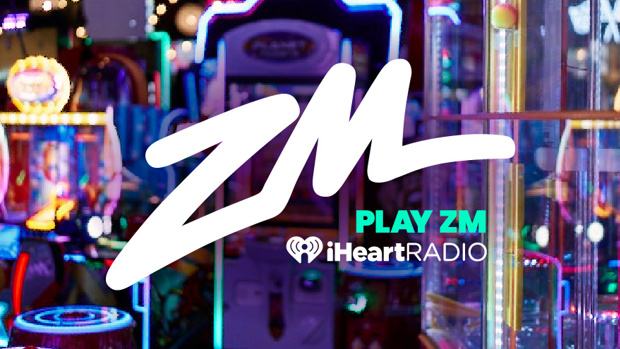 Britney Spears says anxiety led to her breakdown in 2007.
The 'Piece of Me' hitmaker always felt like "everyone was testing her" from a young age and admits she could get "overwhelmed" by the smallest of things.
She said: "From an early age I always felt that everyone was testing me. If [something] was not in place, it would have been enough to get me to this point of anxiety. I could get overwhelmed by a lot of very small, disproportionate things."
However, the 35-year-old singer - who has sons Sean Preston, 11, and Jayden James, 10, with her ex-husband Kevin Federline - has made the conscious decision to give herself more breaks in the hope it will help reduce her anxiety and improve her mental health.
She added to Israeli newspaper Yediot Ahronot: "I think I had to give myself more breaks through my career and take responsibility for my mental health. There were many decisions that were made for me and that I didn't make myself ...
"I think I was a different person then, young, and I did not always know instinctively what was good and what was wrong. I am in a much better place in my life, and the two children shaped my personality, filled me, made me less worried about what is happening to me."
Meanwhile, Britney previously confessed that she made the first move on her current boyfriend Sam Asghari.
She shared: "We were waiting and waiting together for 20 minutes at a time, literally stuck there, [while filming the video]. We were forced to talk to each other.
"He doesn't really know me as a person, and I have no idea who the hell he is, and we were just talking. I kept his number, and it was so weird because it was like five months later that I found his number in my bag. I was like 'He was really cute. This guy was really cute!' so then I called him. He is just a really fun, funny person." 
- BANG! Showbiz
Take your Radio, Podcasts and Music with you