BREAKING: 'Making a Murderer's' Brendan Dassey's Conviction Has Been Overturned
Publish Date

Saturday, 13 August 2016, 10:14AM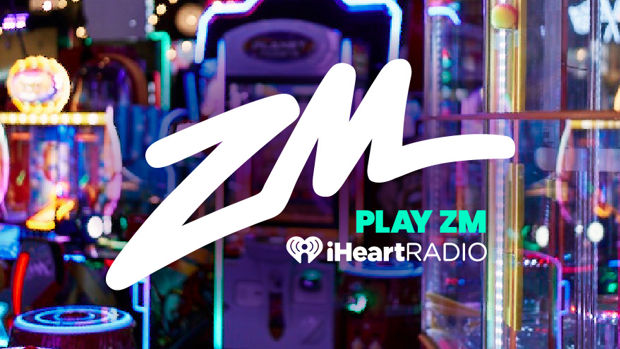 Brendan Dassey, one of the subjects of the Netflix series Making a Murderer, has had his conviction for the murder of Teresa Halbach overturned by a federal judge.
The series focuses on the murder trial of Dassey's uncle, Steven Avery, and also chronicled the prosecution of Dassey who was convicted of working with Avery.
The series showed a videotaped interrogation of Dassey in which investigators appeared to lead him toward confessing to the crime, as well as to implicating Avery.
Dassey's family later said he has a low intelligence level and did not understand the interrogation process.
No adult guardian was present during the interrogation of Dassey who was 16 at the time. 
The judge, in making the decision, ruled that a lower court had erred when deciding that investigators made no promises during Dassey's interrogation.
"The investigators repeatedly claimed to already know what happened on October 31 and assured Dassey that he had nothing to worry about," the judge writes in the decision. "These repeated false promises, when considered in conjunction with all relevant factors, most especially Dassey's age, intellectual deficits, and the absence of a supportive adult, rendered Dassey's confession involuntary under the Fifth and Fourteenth Amendments."
Dassey will be released in 90 days unless prosecutors move to retry him. The judge's decision may still be appealed.