BREAKING: Making a Murderer's Brendan Dassey to be re-tried or released from prison
Publish Date

Friday, 23 June 2017, 11:19AM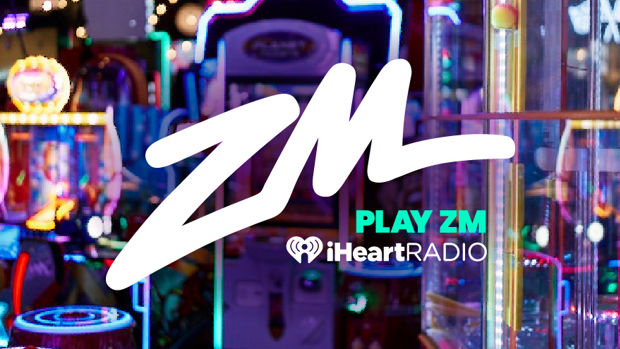 A federal appeals panel have just ruled that Brendan Dassey was coerced/forced into confessing he contributed to the murder of Theresa Halbach back in 2005.
Brendan Dassey, now 27, didn't admit "from his own free will" that he helped his uncle murder and sexually assault photographer Teresa Halbach in 2005, a U.S. 7th Circuit Court of Appeals panel ruled in a 2-1 vote, reports the Huffington Post.
The decision upholds Judge William Duffin's 2016 ruling that Manitowoc County, Wisconsin, investigators violated Dassey's rights in obtaining the confession. The case and footage of the coercion can be seen in Netflix's hit show, Making a Murderer.
Dassey was sentenced in 2007 to life without parole for the killing. His confession formed the basis of much of the prosecution's case against his uncle, Steven Avery, who was convicted in a separate trial and sentenced to life.
Brendan was 16 at the time of the interview and wasn't accompanied by a lawyer or parent. According to court records, he has an IQ of 69 to 73. An IQ of 70 is often considered the threshold for intellectual disability.
"In sum, the investigators promised Dassey freedom and alliance if he told the truth and all signs suggest that Dassey took that promise literally," the appeals panel said in its opinion. "The pattern of questioning demonstrates that the message the investigators conveyed is that the 'truth' was what they wanted to hear. Dassey, however, had trouble maintaining a consistent story except when he was being led step‐by‐step through the facts, thus confirming that this confession emerged not from his own free will, but from the will of the investigators."
Earlier in the week it became apparent that it was the belief of Avery's criminal defence lawyer, Kathleen Zellner, that it was in fact Teresa Halbach's on-again, off-again boyfriend, Ryan Hillegas, who actually committed her murder.
Zellner has celebrated the ruling on Twitter.
Attorney Jerry Buting, who helped defend Avery during the "Making a Murderer" series, said on Twitter he knew Dassey's confession was false and believes Dassey may soon win freedom.