Blue Wiggle Anthony opens up about heartbreaking struggle
Publish Date

Thursday, 27 April 2017, 1:15PM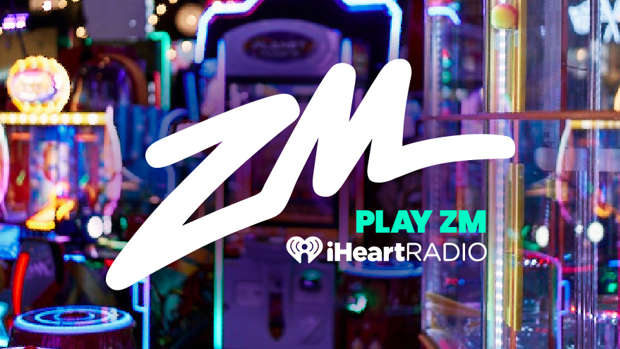 The Wiggles are a team who are always full of energy and happiness, but Anthony Field has been fighting his demons for quite some time.
The Blue Wiggle opened up about his long battle with depression in an interview on Brush With Fame. 
Anthony revealed that he has been suffering with depression ever since he was a teenager and at one stage he had even felt suicidal.
The 53-year-old stated, "As the years rolled on I started feeling bad about myself. When you're in that zone, you feel like you shouldn't be on earth, basically. You're a waste of time. You're in a crowd with people and you feel like you're the only person who feels like that. They don't understand me, no one understands me, no one gets me."
He also spoke about a time in the 80's when he toured Australia with his rock band The Cockroaches and his dad felt the need to tag along to shows just to keep an eye on him. 
"He was worried about me – I'd started gambling. That's when he saw how I was and got me some help."
A few years later, Anthony was in the same place. Even though he had success with The Wiggles, he couldn't stop the darkness from creeping in.
He remembered, "I'd be in the dressing rooms bloody bawling my eyes out by myself, after you'd just played to, you know, a couple of thousand people."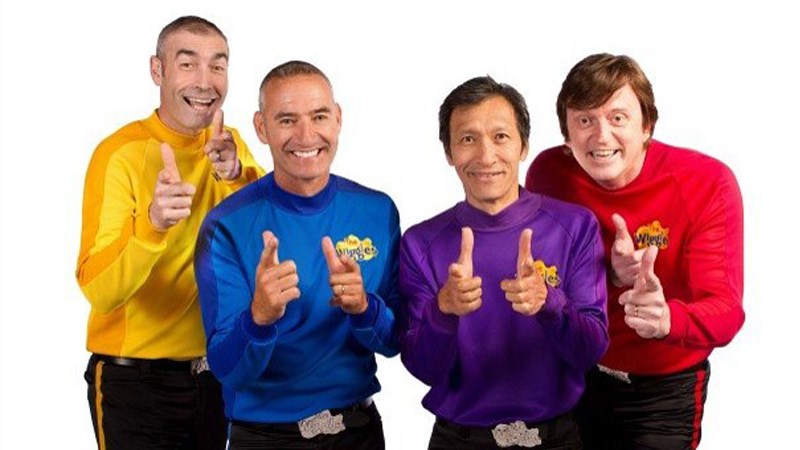 Adding, "Murray Cook (Red Wiggle) sort of understood what was going on probably better than most. He actually came up to me and went, 'Mate, are you OK? This is sort of happening a lot. There must be something going on.'"
We think Anthony is so brave for sharing his story! 
If you are concerned about your own emotional wellbeing, are experiencing a personal crisis or are concerned about someone else, contact Lifeline on (Within Auckland) 09 5222 999 or (Outside
Auckland) 0800 543 354 or at www.lifeline.org.nz