Blake Lively posted a 'make-up free' selfie but people are not happy
Publish Date

Thursday, 11 January 2018, 3:23PM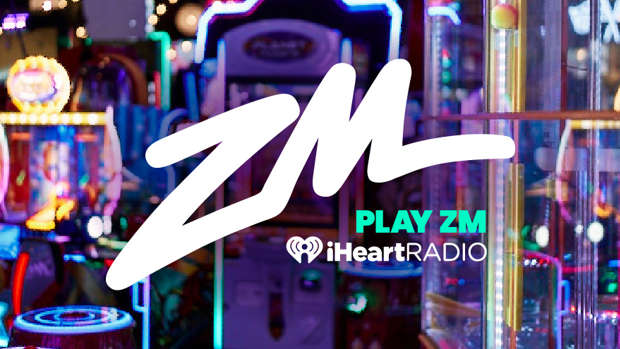 In case you aren't already aware, Blake Lively is pretty hilarious on social media.
Like her hubby Ryan Reynolds, she quite often uses her Instagram with humour, like this cheeky example right here:
But not everyone seemed to get the joke with her latest Instagram post, in which she uploaded a 'no make-up selfie':
Yeah, clearly this is shot is not au naturale at all, that's the funny part. 
BUT some people of the internet aren't aware that Blake's playing silly buggers and as a result have scathed her in the comments.

Instagrammer oxteauxo just didn't think it was funny:
"That's anything but makeup free. Maybe this is sarcasm and I'm just not getting it."
And soophiiiaaaaa said:
"Wow, that's it.
I always like you but it's posts like this that mislead kids and teens into creating false body images that are just crap.
This is neither makeupfree nor natural.
It's all fake and so are you."
Okay, Sophia with way too many a's needs to chill out a bit. 
Thankfully, others did see the funny side and defended her:
"yea she is playing/sarcasm. Her Being married to Ryan Reynolds would have to rub off surely. Pure sarcasm at its best."
So to be clear, it's just a joke, let's not be too serious ya'll!