Blake Lively just shut down a reporter
Publish Date

Saturday, 22 April 2017, 1:11PM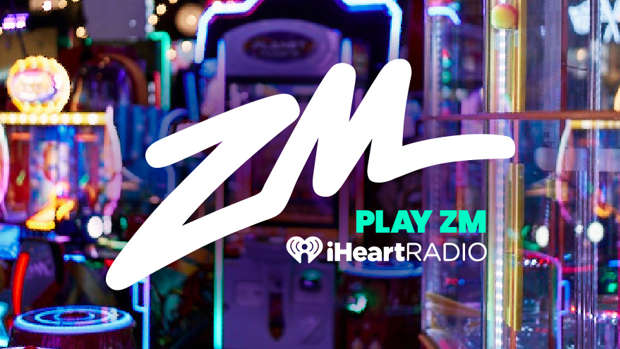 Blake Lively is one boss of a woman. 
The actress is known for being down-to-earth, but today she's also shown that she's willing to speak up about the important things.
At Variety's Power Of Women event in New York Blake was asked about her outfit by a reporter.
Her response was, "Are we really doing this? Would you ask a man that?"
She went on to inform the reporter that they need to "become more aware, and that we change, and that we build women up. So, you can ask me another question."
This was even caught on camera:
Go Blake!