Big Bang Theory star opens up about why their plastic surgery procedures were the 'best thing' they ever did
Publish Date

Friday, 18 November 2016, 11:36AM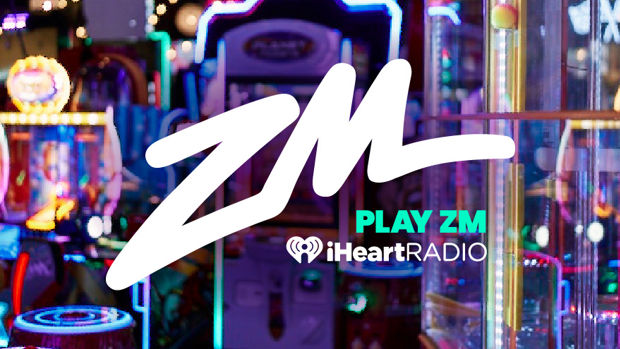 For some reason, plastic surgery is a often a taboo subject, but that hasn't stopped Big Bang Theory actress Kaley Cuoco opening up about her procedures.
In an interview with Women's Health, Cuoco opens up about her plastic surgery and does not apologise or feel about it.
The December cover girl has opened up saying, "Years ago, I had my nose done. And my boobs – best thing I ever did." Cuoco continued, "Recently I had a filler in a line in my neck I've had since I was 12."
"As much as you want to love your inner self … I'm sorry, you also want to look good. I don't think you should do it for a man or anyone else, but if it makes you feel confident, that's amazing."
Preach it sister! It's a nice reminder that it's your happiness, not anyone else's, that should matter to you. 
Read the full article in Women's Health magazine.