Bella Hadid is getting hate after announcing her latest endorsement
Publish Date

Thursday, 17 November 2016, 2:16PM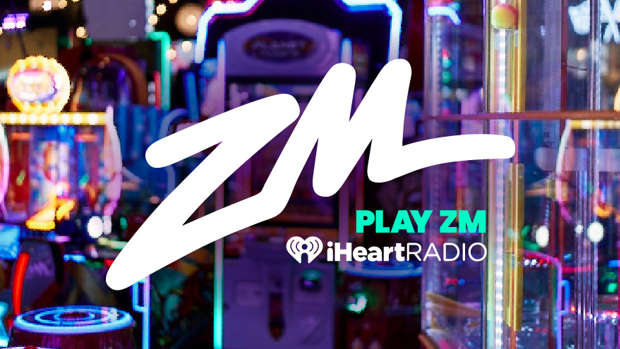 We'd love to live in a world where all body types are accepted but this isn't currently a thing, sadly. 
Bella Hadid announced she'd teamed up with Nike and posted some shots on Instagram of her modeling their gear. Hadid excitedly shared the news that she'll be representing Nike in a new ad campaign on Instagram. While she has over 529,000 likes on her post, some people took the opportunity to criticise her and the sports apparel company.
One person commented that her thin body type is what leads girls to have eating disorders. Others were more angry at the fact that Nike had chosen a model to represent the company instead of an athlete. Even figure skater Meryl Davis, an Olympic gold medal winner, expressed disappointment in companies like Nike for using models instead of athletes on her Twitter page.
Of course everyone would probably like to see more of a range of bodies in advertising but hating on models like Bella isn't really going to solve this issue. 
Even though models are often chosen to represent sports brands, it's worth noting that both Nike and Reebok have many athletes who do advertisements for them, too. Even Aly Raisman, who was in Davis' tweet, works for Reebok. And Nike featured a 86-year-old triathlon athlete who is a nun!
The focus of these campaigns is also usually on fitness — like Gigi's spot for Reebok, which shows her doing an intense boxing workout.
As Bella has been preparing for the Victoria's Secret Fashion Show, she has been dealing with backlash about her body already, telling People that people have claimed she lost too much weight recently. 
No matter what your body type, if you exercise, you are definitely entitled to wear workout gear!