Bachelorette Lily reveals naughty tattoos
Publish Date

Monday, 29 May 2017, 6:23PM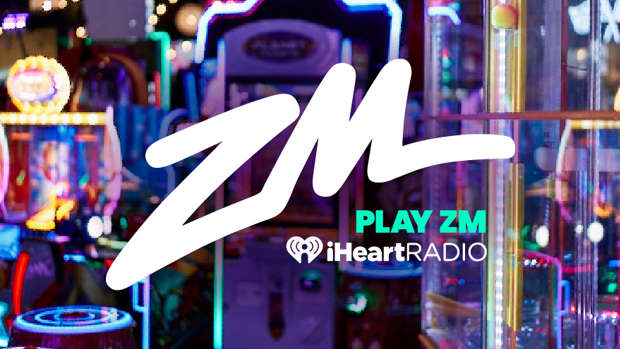 Just when you think you've seen enough of the Bachelor girls, a few more secrets have just been uncovered.
Lily McManus was the badass of this year's show and she's got the tattoos to prove it.
The runner-up to win Zac Franich's heart has just moved to Auckland and lives with Hannah Howley - another ex-Bachelorette from the show.
After recently making her Instagram public on the night of the Women Tell All wrap show, McManus gained 31,7000 extra followers.
Tattoos seem to be quite a theme in McManus's life and she even used the 'drawing on yourself' technique to remember what questions to ask Zac during dates.
Lily had some visible tatts on her arms during the show but a few stood out on her social media.
She posted a snap saying "now taking bookings" last year when it looks like her tattoo obsession kicked off.
Since then she's shared a number of her provocative tattoos.
One says "adds left foot to the list of body parts my mother can never see."
Another declares her 'daughter of the year.'
And her love of drinking wine is no secret either…
A credible source also told SPY she has a 'f*** acai bowls' tattoo on her leg as well – but she's yet to reveal that one on Instagram.
This article was first published on spy.co.nz and is republished here with permission.