Avicii's 'secret girlfriend' shares open letter after his death
Publish Date

Saturday, 28 April 2018, 12:31PM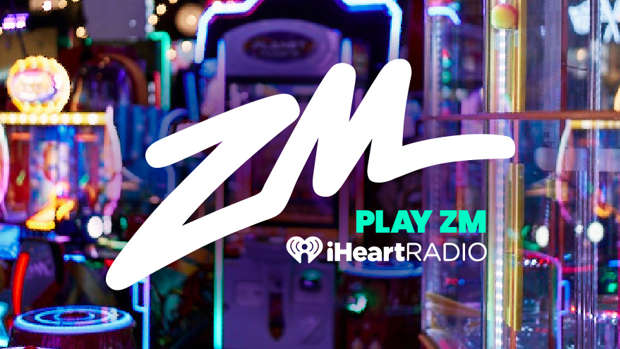 Swedish DJ Avicii had a secret girlfriend and was a doting step-father to her young son at the time of his death.
Model Tereza Kačerová posted a heartbreaking open letter on her Instagram, in which she revealed that the pair had been planning on having children of their own.
She also posted a video of photographs from their time together, showing Avicii's close relationship with her son Lucas, reports Daily Mail.
Avicii, whose real name was Tim Bergling, was found dead in the city of Muscat, Oman, on Friday last week.
In her letter, she reminisces of their time together and speaks of their plans for their future.
I called you baby angel. Little did I know how soon you would become one.
"The last words you ever said to me were 'I love you'. Well I LOVE YOU. As much as you love Mexican Coke... and then some."
Miss Kačerová is Czech-born model who grew up in Vermont, U.S. and, among other things, appeared in the video to Maroon 5's 2014 hit Maps.
In December last year, she posted a picture of her young son and Avicii decorating a Christmas tree to her 52,700 followers, captioned "My manz".
Avicii's face is obstructed by his arm, and it appears the pair had gone to great lengths to keep their relationship from the public eye.
Her emotional posts follows an open letter from the Swedish DJ's family where they said the 28-year-old "could not go on any longer and wanted peace".
The letter, signed "The Family", described Avicii as a "fragile artistic soul and a sensitive guy not made for the machinery he ended up in".
He died on April 20 in Muscat, Oman, where he is reported to have been holidaying with friends.
A spokeswoman for the artist declined to confirm whether he had taken his own life.
Despite a meteoric rise to success following the release of hit-single Le7els in 2011, Avicii announced in 2016 that he would not longer perform live, following years health problems caused by stress and alcohol abuse, as well as severe anxiety.
WHERE TO GET HELP:
If you are worried about your or someone else's mental health, the best place to get help is your GP or local mental health provider. However, if you or someone else is in danger or endangering others, call 111.
If you need to talk to someone, the following free helplines operate 24/7:
DEPRESSION HELPLINE: 0800 111 757
LIFELINE: 0800 543 354
NEED TO TALK? Call or text 1737
SAMARITANS: 0800 726 666
YOUTHLINE: 0800 376 633 or text 234
There are lots of places to get support. For others, click here.
-NZ Herald