Avicii predicted his death, repeatedly warned his managers
Publish Date

Thursday, 26 April 2018, 11:25AM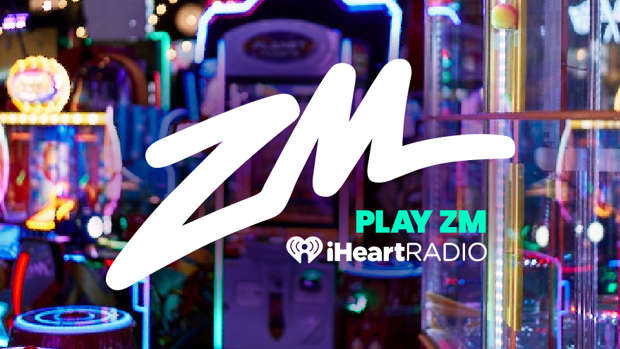 Swedish DJ Avicii, who passed away last week, had repeatedly warned management that his hectic touring would kill him, a new documentary reveals.
Avicii, whose real name was Tim Bergling, was found dead in the city of Muscat, Oman, on Friday, aged just 28.
In the recent documentary Avicii: True Stories, the young musician himself says he is "going to die" if he does not stop performing, the Daily Mail reports.
The documentary was released in October last year, and while it was also made available on Netflix earlier this month, it appears to have been pulled from the streaming service following the death of the DJ and producer.
Swedish documentary maker Levan Tsikurishvili, a long-time friend of Avicii, filmed the artist for four years, chronicling his explosive rise - and rise - to fame. Poignantly, the documentary also follows Avicii during March 2016, as he made his decision to retire from live performances.
It shows Bergling breaking the news of his retirement to an all-but convinced team of managers and business associates before telling the world.
In the wake of his death, it becomes painfully clear how much pressure the young Swedish DJ was under to keep on performing despite mental health issues and a battle with alcohol abuse.
The Swede earned $250,000 a night when playing out sold-out shows, according to GQ, and was once named as one of Forbes' highest paid DJs.
"When I decided to stop, I expected something completely different. I expected support, particularly considering everything I have been through," he tells Tsikurishvili in the documentary.
"I have been very open with everyone I work with, and everyone who knows me. Everyone knows that I've had anxiety and that I have tried. I did not expect that people would try to pressure me into doing more gigs. They have seen how ill I have felt by doing it, but I had a lot of push-back when I wanted to stop doing gigs."
Avicii had long been open about suffering from mental health issues - namely anxiety - and using alcohol to help him deal with his shyness and dislike of being the centre of attention. At the age of 21 he was diagnosed with acute pancreatitis - a potentially life-threatening inflammation of the pancreas - due in part to excessive drinking.
In 2014, Bergling was again hospitalised and forced to have his gallbladder and appendix removed.
He says in the documentary: "I have told them this: I won't be able to play anymore. I have said, like, 'I'm going to die'. I have said it so many times. And so I don't want to hear that I should entertain the thought of doing another gig."
This comes as the DJ and producer's family released a statement thanking fans and fellow musicians for their support and tributes.
"Thank you for all the initiatives taken to honour Tim, with public gatherings, church bells ringing out his music, tributes at Coachella and moments of silence around the world," the Bergling family said in a statement.
The cause of death is not yet known, but Oman authorities say they have ruled out any criminal activity.
This article originally appeared at dailymail.co.uk and has been republished with permission.