Audio from Demi Lovato's 911 call has been released
Publish Date

Monday, 30 July 2018, 2:55PM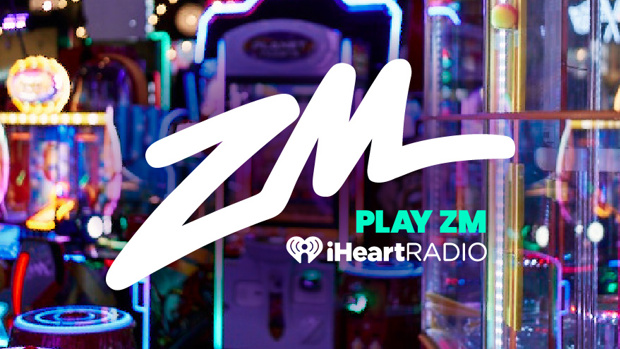 Sad news came last week when Demi Lovato was hospitalised from a reported overdose. 
Since then, we've had little information about what went down, apart from updates that Demi is awake and in a stable condition in hospital. 

TMZ are now reporting that they have obtained the audio from her 911 call, which you can listen to below:
When the call was made by unnamed friends of Lovato, they requested the paramedics to come without sirens on to avoid media attention. 

During the 911 call, the caller remains calm while taking orders from the dispatcher, but when the caller requested for the sirens to be shut off, the dispatcher can be heard saying: "No, no, no this is a medical emergency we do not have control over that."

Reports had been circling the media about Lovato's relapse, with many reports alleging that overdose occurred at the conclusion of a party at her home.
Many celebrities have taken to Twitter to express their support for Demi, including ex-boyfriend Joe Jonas.