Ariel Winter from 'Modern Family' shows off her revealing Coachella outfits
Publish Date

Monday, 1 May 2017, 2:14PM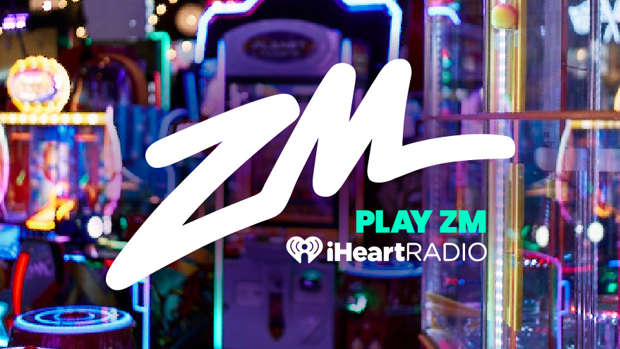 We first saw Ariel Winter in the hit TV show Modern Family where she played Alex. 
We loved her, however, as she's grown up and been in the spotlight more, she has gained more and more online trolls. Rumours have been spread about her and nasty comments often appear on her social media channels. Ridiculously, Ariel is often accused of trying to "copy the Kardashians".
Now, once again the 19-year-old is under attack online after she shared images of herself at Coachella with her boyfriend Levi Meadon.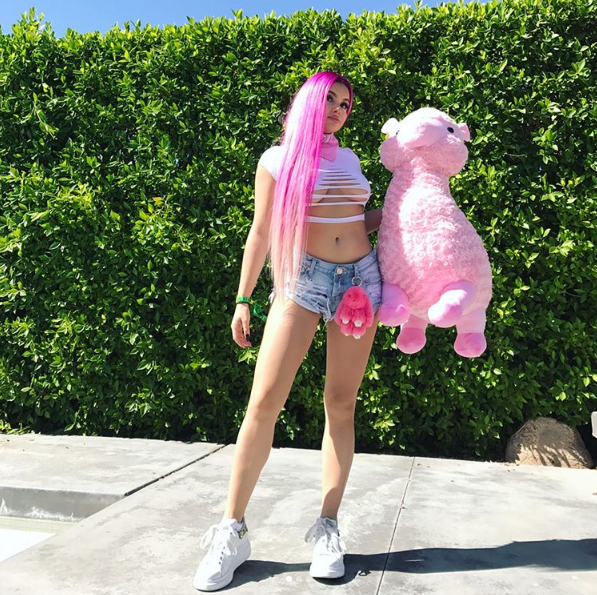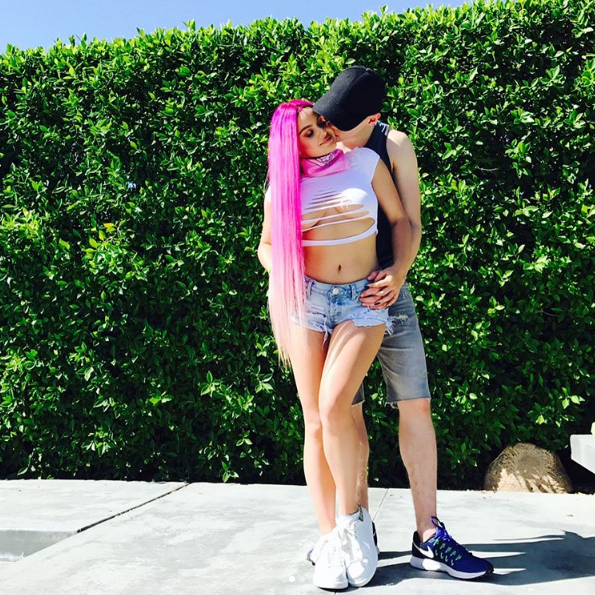 Ariel has been very outspoken about body positivity and has used her fame to push really positive messages about body image. Luckily many Instagram commenters are really positive towards the actress with comments on her post saying things like: "I applaud your confidence and don't ever listen to haters out there! Too many women buy into this bs that every woman must be a stick. You are gorgeous on the inside and out and more importantly talented."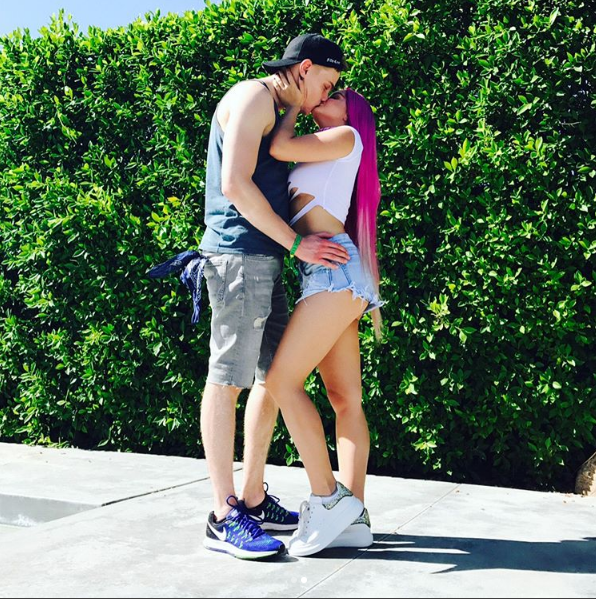 Bullying is never okay and we're so glad to see that it's not affecting Ariel and she's still rocking whatever she wants!