Ariana Grande's new song is the perfect girl power come back after split!
Publish Date

Monday, 5 November 2018, 10:16AM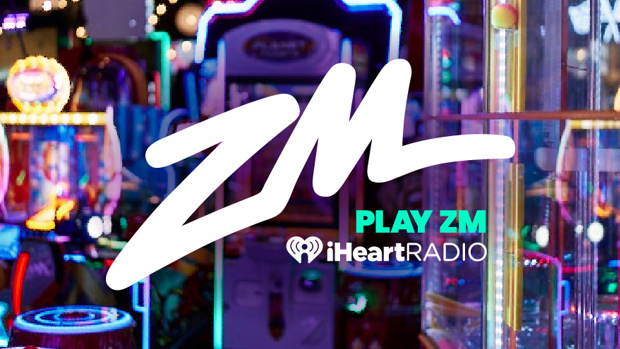 After making some awkward, passive-aggressive swipes at each other publicly, it appears Ariana Grande and Pete Davidson are fine after their recent split.
Getting engaged just a few weeks into their relationship, the pair broke it off last month, and it didn't exactly seem mutual.
But on Saturday, Ariana dropped a new song that has us believing that the pair has now buried the hatchet.
She announced the single with no explanation, on her Instagram, with the cover art for "Thank You, Next".
Pete is just one of the references in the song's opening lines, along with Big Sean, Ricky Alvarez and Mac Miller: "Thought I'd end up with Sean but he wasn't a match / Wrote some songs about Ricky now I listen and laugh / Even almost got married and for Pete, I'm so thankful / Wish I could say, 'Thank you' to Malcolm 'cause he was an angel."
The song is also a bit of a girl power anthem, explaining how she learnt to love herself instead!
Pete also had a response to the world, speaking out on SNL that aired minutes after Ariana dropped the breakup track. 
RELATED: Ariana Grande posts a heartbreaking message to Mac Miller
He ended the segment on a serious, but sweet, note with a message to viewers about Grande and their breakup.
"The last thing I will say is, I know some of you are curious about the breakup, but the truth is, it's nobody's business, and sometimes things just don't work out and that's OK," he said. "She's a wonderful, strong person and I wish her all the happiness in the world. Now please, go vote on Tuesday."
We're just glad the pair are doing okay!