Ariana Grande's Mum led kids to safety during attack
Publish Date

Wednesday, 24 May 2017, 12:10PM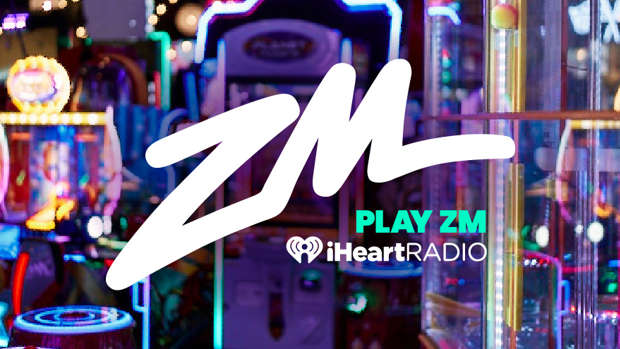 Ariana Grande's mother Joan immediately escorted terrified fans to safety backstage after the explosion was first heard at her daughter's concert in the Manchester Arena on Monday, according to TMZ.
The site reports that Joan had still been sitting in her seat on the front row when the bomb detonated in the venue's lobby after the show - and was quick to come to the aid of surrounding fans.
Fellow concert-goers reveal Joan had called as many as 10 children to follow her backstage, leading them to safety seconds after the attack that has killed 22 and left 119 injured.
The site reports that Joan had been preparing to visit her daughter backstage and congratulate her on another tour performance, when the suicide bomber targeted the sell-out concert.
Eye-witnesses state Joan, flanked by Ariana's security team, had then escorted a large group of fans sat close the stage out of the concert hall and into to the dressing rooms, the Daily Mail reported.
The singer's mother reportedly comforted the panicked youngsters there until they were safely evacuated by police, who arrived on the scene soon after.
A suicide bomber had targeted Ariana's sell-out concert at the Manchester Arena on Monday night, leaving at least 22 dead and 119 more injured after the explosion rang out through the venue's lobby.