Ariana Grande speaks out after calling off engagement to Pete Davidson
Publish Date

Thursday, 18 October 2018, 10:25AM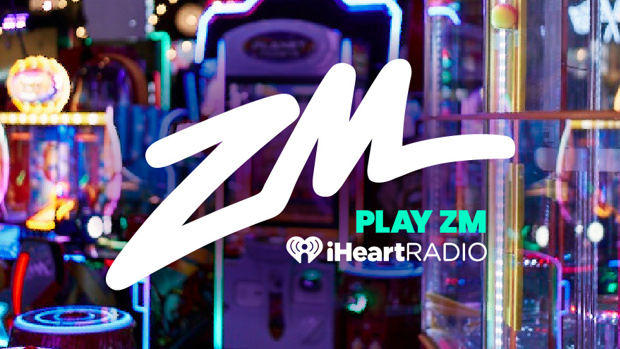 Ariana Grande recently called off her engagement to SNL's Pete Davidson after 4 months, now she's spoken out.
The singer took to Instagram in a now-deleted post where she explained why she was taking a break from social media.
Following her taping of A Very Wicked Halloween with Idina Menzel, Ariana wrote, "ok today was v special and i'm so grateful i was able to be there. time to say bye bye to the internet for just a lil bit. it's hard not to bump news n stuff that i'm not tryna to see rn. it's very sad and we're all tryin very hard to keep goin. love u. and thank u for bein here always."

She previously posted an update about her anxiety not ruining Wicked for her, saying "Can't believe I almost let my anxiety ruin this for me today!! Not today satan! Not tomorrow or the next day either not no more u can suck my big green dick. finna sing my heart out and be a big walking vessel of love bye."

TMZ also reports that pop star has returned her engagement ring, worth $130k, back to ex-fiance Pete.
We're not sure what that means in regards to any rekindling romance, but we wish the couple all the best!