Ariana Grande in constant pain due to high ponytail
Publish Date

Monday, 12 November 2018, 2:49PM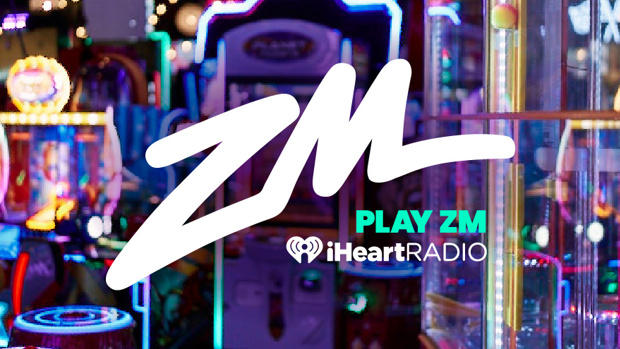 If there's one thing that people associate Ariana Grande with, it's her iconic high ponytail that she seems to wear more often than not.
While her hair seems to look effortlessly flawless, it turns out it's quite the struggle. 
After Camilla Cabello was inspired by Grande's famous hair, she couldn't believe how much pain it caused, and tweeted Ariana asking how she copes with it. ALL. THE. TIME. 
Shortly after, Ariana responded saying how much she could relate. 
Now that we think about it, the relief of letting down your hair after having it up is pretty sweet.