Ariana Grande has grey hair now aaaand looking like a grandmother must now be thing!
Publish Date

Sunday, 8 October 2017, 2:49PM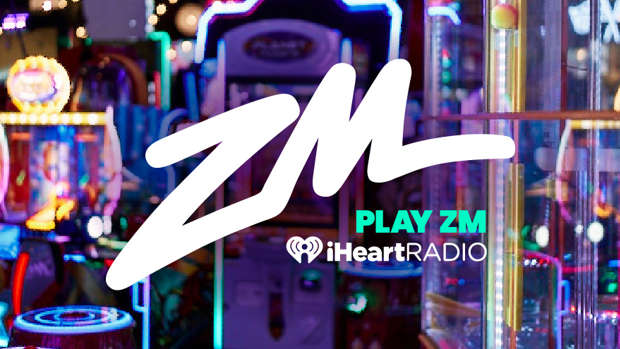 We have to admit, even we struggle to keep up with all the fashion trends, but now you're telling us that we don't need to pull our grey hairs out anymore? Okay, we've missed something here!
She's pretty much the queen of all things and after completing her Dangerous Woman tour, she's flipped the script on her normal hair colour and brought in the grandma-look and TBH, we're kinda digging it!
To be completely honest, we don't think there are very many her age that could go grey and rock it like there's no tomorrow. It's not like it's the first time we've seen her like this, she went grey in the video clip for Focus but this permanent look? Yeah, we're digging it.
Anyways BRB, just going to get hair dye...for a mate...