Apparently Taylor Swift has a new boyfriend! Check out the actor here
Publish Date

Wednesday, 17 May 2017, 2:19PM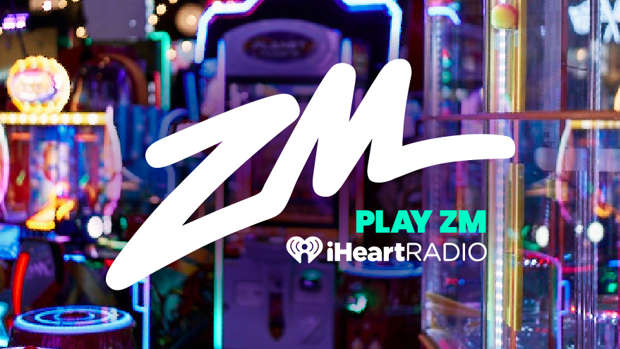 This singing star has been lying low for months but it seems she has had company.
Taylor Swift is reportedly dating English actor Joe Alwyn, and has been sneaking around London in disguise in a bid to keep their romance under wraps.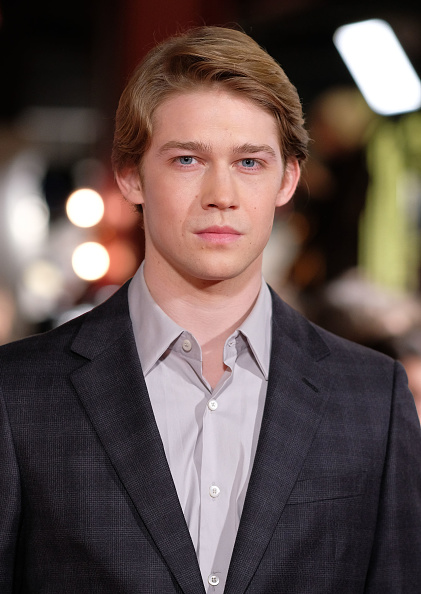 Photo/Getty Images
The 27-year-old American hitmaker and the 26-year-old actor are already very serious, The Sun has claimed.
The pair have reportedly been dating for 'several' months. 
While Joe may not be a household name - and even still reportedly lives with his mother and father - he is a star in Taylor's life. 
A source told the paper: 'Taylor and Joe are the real deal, this is a very serious relationship. But after what happened with Tom Hiddleston, they were determined to keep it quiet.'
According to an insider, the songstress has gone to great lengths to keep her romance to the privately educated actor under wraps.
The star has spent a lot of time in Joe's native London but has resorted to wearing a wig to keep a low profile.
Taylor has even rented a house in North London where Joe is reportedly a frequent guest.
To avoid detection further, the Shake It Off star has been jetting back and forth using her private jet and had security keeping her out of sight at all times.
While the measures may sound extreme, Taylor has been staying out of the public's eye for three months and, according to the insider, is desperate to avoid the public scrutiny she faced while dating Tom Hiddleston.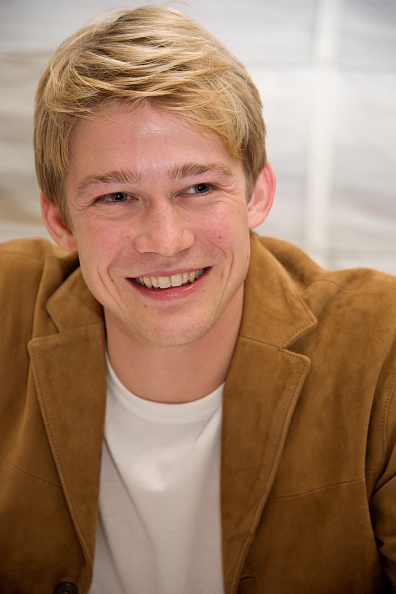 Photo/Getty Images
Joe is the first person Taylor has been linked to since she split with the 36-year-old fellow Brit.
He came to prominence following his first film, Billy Lynn's Long Halftime Walk.
Two months after his film debut, he landed another major role, in an adaptation of Julian Barnes' Booker-winning The Sense of an Ending.
He has also appeared in a model shoot with Gigi Hadid, a close friend of the singer.  
Joe, who has only 3,000 followers on Twitter (compared to Taylor's 84 million), is the son of a psychotherapist mother and documentary-maker father.
Discussing that in an interview with the London Evening Standard, he commented: 'When I was growing up my dad was away a lot. He did a lot of work in crisis zones, places like Uganda or Rwanda. When your dad comes back from a faraway land with bows and arrows and spears wrapped up in a carpet...that's cool.' 
Taylor has reportedly been dating Joe for months. 
A friend told the Sun she had only been keeping the relationship secret from the public and the press.
They said: 'This isn't a new couple alert or a secret relationship – the only people this has been a secret to is the media because all of us, Taylor and Joe's closest friends and their families, were aware they have been together for several months and have known each other for a long time.
'After her 1989 tour and all the attention Taylor received, she learned she had to be more protective of her personal life and she and Joe decided early on to keep their private life private.'
Taylor, it would seem, has quite a thing for men from the UK as aside from Tom, she has also dated One Director singer Harry Styles and Scottish DJ Calvin Harris. 

This story originally appeared at dailymail.co.uk and is republished here with permission.