Andy Samberg Gave Out His Login And Password For HBO Streaming At The Emmys
Publish Date

Tuesday, 22 September 2015, 9:11AM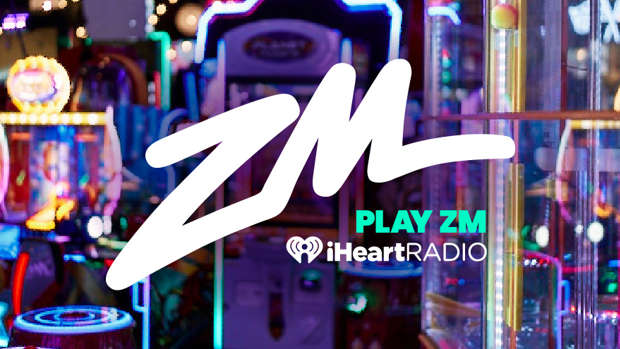 A while ago, HBO CEO Richard Plepler said that he didn't care if users shared their HBO account passwords.
Well Emmy host Andy Samberg took that comment literally when he gave out what he said was his login and password to the HBO NOW streaming service.
And it was a fully functioning HBO NOW account.
"Luckily for you, the CEO of HBO recently said he doesn't think password sharing for their streaming services is a problem," Samberg said. "So here's my HBO Now login!"
The login details, in case you're interested:
"[email protected]" is the user name, and "password1" is the password.
"Gotta have a number in there, throw 'em off the scent," said Andy.
"You're welcome," he added.
Of course, the account was tried immediately and the login actually worked. 
But not for long as it seemed loads of American's had the same idea to try the login as well and now the account gives the error message that there are "too many devices in use."