And the winner of The Bachelor 2017 is...
Publish Date

Sunday, 21 May 2017, 4:21PM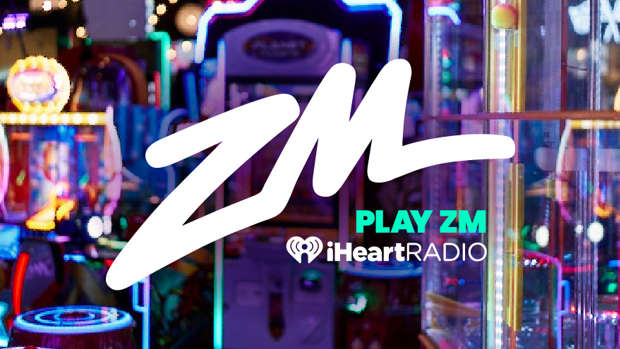 After plenty of pashing, but no overnight stays, it all came down to tonight. 

In tonight's episode, the final two, Lily and Viarni, met Zac's family. 
While Lily seemed to be the favourite from the bachelor's fam, Zac followed his heart to make his final decision. 
Viarni was the lucky girl to be given the ring along with Zac's heart!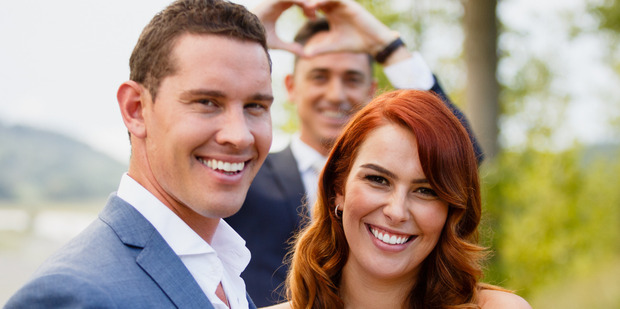 Congratulations to the two, we wish them all the best! 
Viarni and Zac will be in studio to talk to Fletch, Vaughan and Megan tomorrow morning at 8am - so tune in to get all the goss on the new couple!