Amy Schumer's Joke on the Red Carpet Was Exactly What South Park Recently Mocked Her For
Publish Date

Wednesday, 21 September 2016, 12:36PM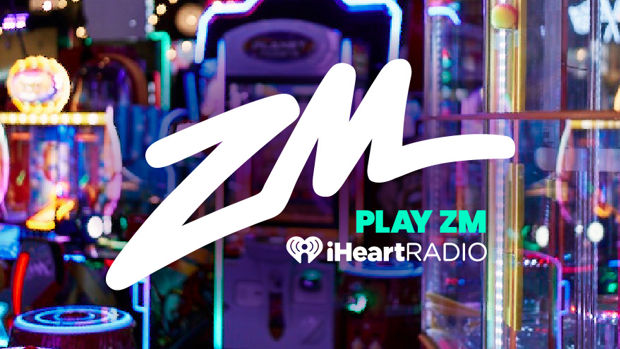 Amy Schumer recently hit the red carpet at the Emmys and made a joke about 'what she was wearing' in which she referred to the fact she was currently using a tampon. 
The joke has come with mixed reviews. Some people are loving the fact Amy is open about her body and being a woman, while others have said she has no class and are unsure why she 'always' needs to refer to sex and her vagina in her routines.  
Who are you wearing? @amyschumer: "Vivian Westwood, Tom Ford shoes & an O.B. tampon." #Emmys https://t.co/TxtLHWRmCS pic.twitter.com/5yO2jIiYbJ

— Matt Wilstein (@TheMattWilstein) September 18, 2016
Either way, her joke totally freaked Giuliana Rancic the eff out (lol).
ANYWAY, Some people who are a little more skeptical of Schumer's humour have pointed out that with her recent joke, she has gone and done exactly what South Park seemingly mocked her for in their most recent episode. What do you think?