Amy Schumer's EPIC comeback to those who body-shamed her 'Barbie' casting
Publish Date

Wednesday, 7 December 2016, 11:31AM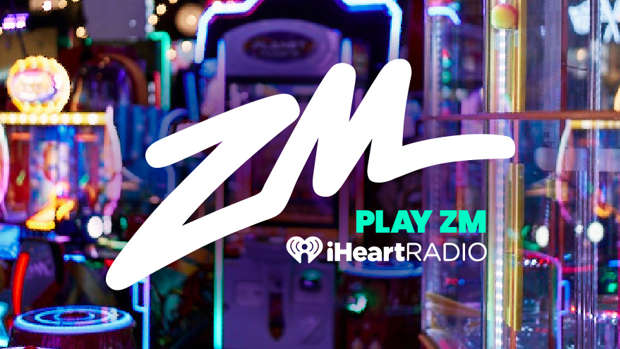 On Friday, news broke that Amy Schumer is in talks to play Barbie in Sony's upcoming movie 'Barbie'.
The live-action feature will follow Schumer as a version of the Mattel doll who just doesn't fit into the uniform perfection in Barbieland, but unfortunately the casting was overshadowed by an influx of keyboard warriors. 
Tweets were flying around the internet, questioning the casting of Schumer due to her body:
@GodfreyElfwick "Barbie Goes to Fat Camp" starring Amy Schumer.

— Buck Buckelson (@BuckyBuckBuck1) December 2, 2016
But now, Amy has comeback with a perfectly epic response on Instagram, shutting down the body-shamers:
The photo was accompanied by this beautiful piece of writing:
Very very honored to be nominated for 2 Grammys and to be considered to play an important and evolving icon. Is it fat shaming if you know you're not fat and have zero shame in your game? I don't think so. I am strong and proud of how I live my life and say what I mean and fight for what I believe in and I have a blast doing it with the people I love. Where's the shame? It's not there. It's an illusion. When I look in the mirror I know who I am. Im a great friend, sister, daughter and girlfriend. I'm a badass comic headlining arenas all over the world and making tv and movies and writing books where I lay it all out there and I'm fearless like you can be. Thanks to everyone for the kind words and support and again my deepest sympathy goes out to the trolls who are in more pain than we will ever understand. I want to thank them for making it so evident that I am a great choice. It's that kind of response that let's you know something's wrong with our culture and we all need to work together to change it. Anyone who has ever been bullied or felt bad about yourself I am out there fighting for you, for us. And I want you to fight for yourself too! We need to laugh at the haters and sympathize with them. They can scream as loud as they want. We can't hear them because we are getting shit done. I am proud to lead by example. "I say if I'm beautiful, I say if I'm strong. You will not determine my story. I will" #thegirlwiththelowerbacktattoo
Schumer is an incredible role model for us and a reminder that no matter what others say, we determine the destiny of our own happiness. There's no such thing as 'shame' if you don't feel it yourself. 
Preach it sister!