Amy Schumer just won Christmas and all of our hearts with her Dad's present
Publish Date

Wednesday, 21 December 2016, 9:25AM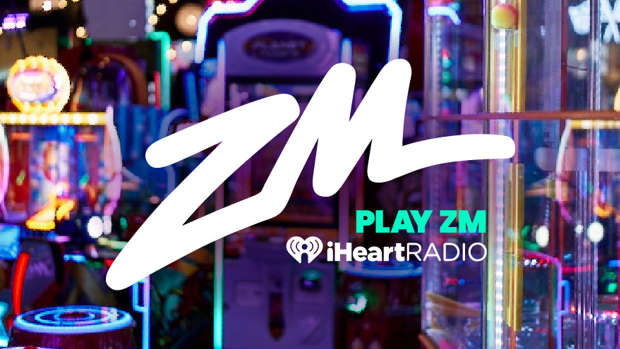 Amy Schumer just won Christmas.
Taking to Instagram, Schumer shared an adorable throwback video of herself as a child playing on her Dad's farm, that she bought back for him for Christmas:
"Video from the farm when I was running away in the cornfield and my dad was taunting me because I wanted him to come with me. We lost the farm when we lost everything else. But today I got to buy it back for him." 
The reason the story is so touching is because her Dad was diagnosed with multiple sclerosis when Amy was just 12 years old. Due to the illness, their family went bankrupt and lost everything they owned, including their farm. 
In 2013, she opened up about her father's illness while speaking with the Morning Edition's David Greene:
"It's the most painful thing in the world to just watch this person that you love ultimately just digress and kind of decompose. And it's too heavy and you have to find a way to laugh at it."
Schumer also shared a cute image of her Facetiming her Dad, sharing the news: 
So sweet!