Amber Rose legit put a photo of her vagina on Instagram
Publish Date

Monday, 12 June 2017, 3:16PM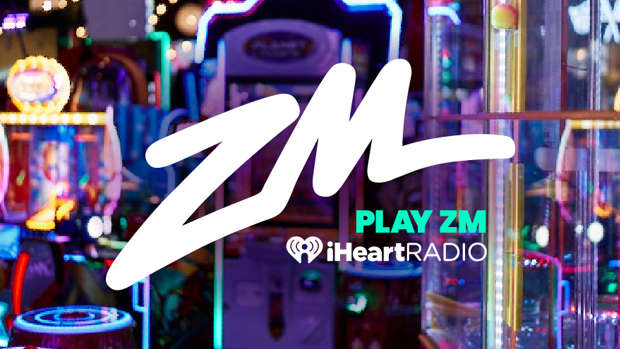 Amber Rose isn't really known for all that much, except for being Kanye West's ex-girlfriend. 
Now she's gonna be known for what she posted on Instagram, cause holy cow even Kim Kardashian hasn't shown this part of her body on the 'gram before. 
This weekend Amber posted a very sassy bottomless selfie to Instagram, like as in NO undies, no emojis covering her lady parts, nothing.
However, Instagram wasn't down for her exposing post, and promptly removed the shot.
Below you can see the original post with a small amount of censoring: