Amanda Bynes is back b*tches!
Publish Date

Tuesday, 27 November 2018, 1:05PM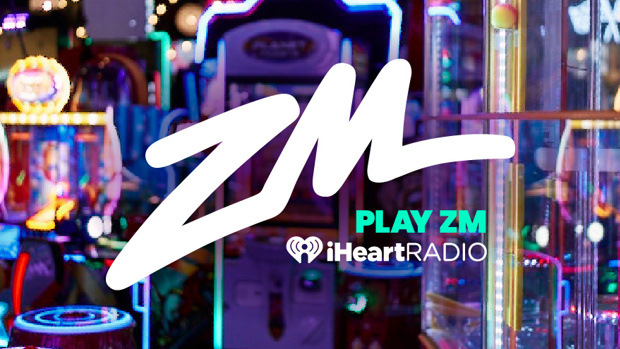 Amanda Bynes may have disappeared for a while, and even made some not-so-great decisions, but she's back and we are so here for it!
Oh, and she looks a little different!
The star known for her roles in some of our favourite movies such as She's The Man has taken to Paper Magazine to show off her new look and what's in store for the future...
But she explains that things started to go downhill after that famed role as a football playing star fighting for a spot in an all-male team.
"When the movie came out and I saw it, I went into a deep depression for 4-6 months because I didn't like how I looked when I was a boy. I've never told anyone that," she told the publication, adding that seeing herself with short hair and sideburns was "a super strange and out-of-body experience" and "just really put me into a funk."
RELATED: Amanda Bynes is back on social media and looks so good
"I literally couldn't stand my appearance in that movie and I didn't like my performance. I was absolutely convinced I needed to stop acting after seeing it. I was high on marijuana when I saw that but for some reason it really started to affect me," she confessed.
"I don't know if it was a drug-induced psychosis or what, but it affected my brain in a different way than it affects other people. It absolutely changed my perception of things." 
She went on to explain just what that whole time in her life was really like.
"I'm really ashamed and embarrassed with the things I said. I can't turn back time but if I could, I would. And I'm so sorry to whoever I hurt and whoever I lied about because it truly eats away at me. It makes me feel so horrible and sick to my stomach and sad," she says.
"Truly, for me, [my behaviour] was drug-induced­, and whenever I got off of [drugs], I was always back to normal."
It's only up for Amanda from now on as she celebrates "almost four years sober," thanks to her parents' loving support.
She won't be returning to our screens anytime soon though, after retiring at 24, she now continues to study at L.A.'s Fashion Institute of Design and Merchandising.