All the little things you totally missed in Ariana's Thank U, Next music video
Publish Date

Monday, 3 December 2018, 12:16PM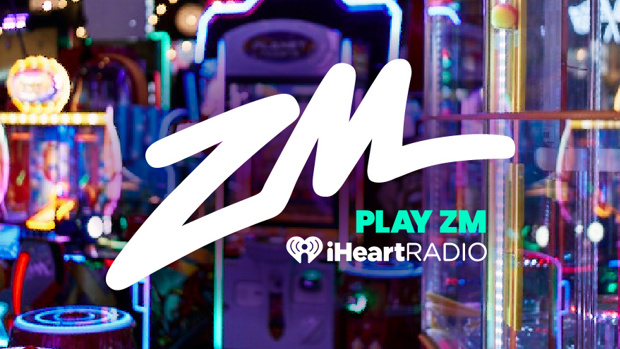 The whole world freaked out when Ariana Grande dropped her music video for her hit single "Thank U, Next" but did you recognise all the references?
First off, watch the video here:
The video revolves around a few of Ariana's fave movies: Bring It On, Mean Girls, 13 Going on 30 and Legally Blonde.
But along with the main and obvious references, there were a few little details that really pulled the video together.
The original 'cargo pants and flip flops' girl made an appearance

She had a Burn Book page about all of her ex's!
Her page about Big Sean said "could still get it". Pete's said "sorry I dipped", a reference to her ending the relationship, and "HUUUUUUGE" another reference to his, well, manhood...
The cheerleader costumes say "TUN" aka Thank U Next"

Ariana hints at Regina Georges "Little bit dramatic" top, using it as a hint to her rumoured single "Needy"


In her bedroom scene, she has posters of both herself and her brother Frankie on the wall! (Cause who doesn't fangirl over themselves right?)

And if the video wasn't cool enough, the original films cast were getting behind the vid too!
Jennifer Garner posted about the video on her Instagram, saying on her IG story that Grande looks more like Jenna Rink than she did!
And don't worry, Legally Blondes very own Reece Witherspoon also jumped in to congradulate the singer for her video (and perfect bend and snap).
Which resulted in a pretty funny exchange on Twitter with Ariana admitting they didn't want to get into legal trouble over using the movies iconic scenes!
Oh and of course the queen herself, Lindsay Lohan posted a selfie on Instagram, captioning it: "Behind the scenes. Aint nobody Lindsay Lohan like the real Lindsay Lohan. But so flattered by @arianagrande loving #MeanGirls so much!"
EEEP!