Publish Date

Friday, 15 January 2016, 7:36AM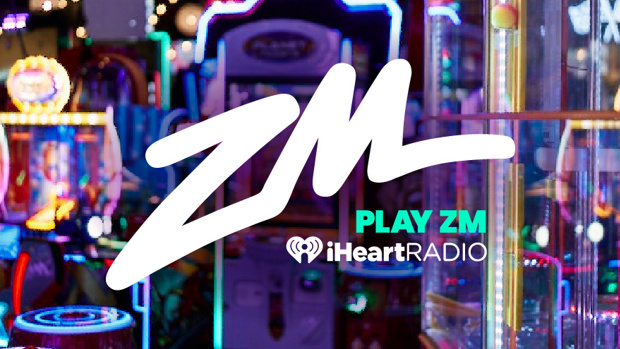 Alan Rickman, the classically trained English actor who excelled as tormented fiends and aristocratic weasels in films such as "Die Hard" and the "Harry Potter" franchise, and who also used his languid manner to surprising effect in romantic comedy, has died in London. He was 69.
The cause was cancer, and the death was confirmed by Katharine Viner, editor-in-chief of the London Guardian, with whom Rickman collaborated on the play "My Name is Rachel Corrie," about the young American activist who was killed by an Israeli army bulldozer in the Gaza Strip in 2003.
As a teacher at the wizard academy, Rickman played Professor Severus Snape with all the outward mannerisms of deviancy -- the acid manners, the flaring nostrils, the black pageboy cut - but brought to the role discomforting and enigmatic depths that leaves a viewer never entirely sure of whether he is Potter's ally or tormentor or both.
"There was more to him than met the eye," Rickman once said of Snape. "It's something unnameable. He lives within very tight confines emotionally, physically. He lives a solitary kind of existence. Mysterious. He's very focused. Eventually you get to find out who he is. Innocence. Lost. Resentful. It's been a complete privilege."
To paint Rickman as a specialist in villainy is to dramatically underestimate his range as a performer, though.
Take your Radio, Podcasts and Music with you