Publish Date

Tuesday, 31 May 2016, 9:56AM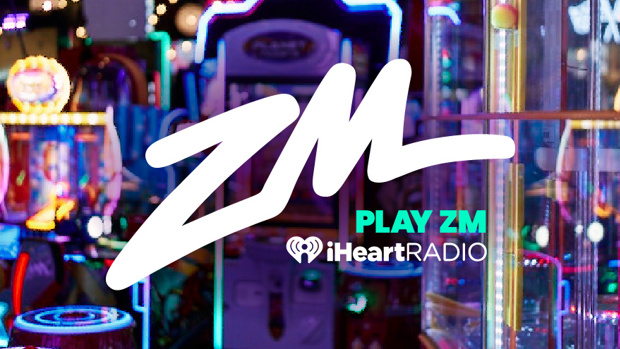 Adele might still be on tour but that hasn't stopped her buying her latest piece of real estate. 
TMZ reports the Adele brought the Beverly Hills mansion for $9.5 million. The 6,600 square foot home is in one of the most exclusive, celebrity populated gated communities in L.A. County. 


Photo: TMZ
The house has 4 bedrooms, 6 bathrooms, a pool, a tree house and outdoor train set. 
And if you're wondering her neighbours are... Jennifer Lawrence, Ashton Kutcher, Mila Kunis, Cameron Diaz, Nicole Richie just to name a few.