Adele stops mid-concert to tell off security guard
Publish Date

Monday, 20 March 2017, 8:18AM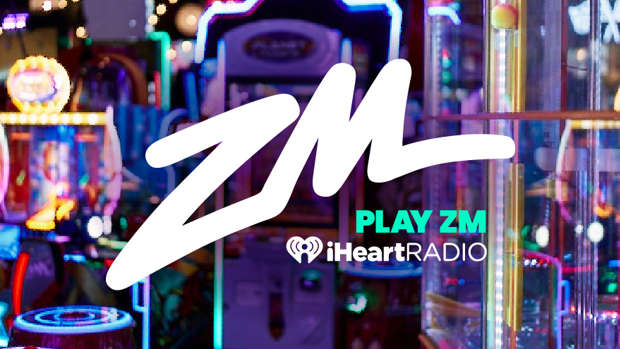 Adele has completed her last Australian concert but actually stopped mid-show to tell off a security guard.
77,300 fans were at Etihad Stadium in Melbourne when the superstar spotted an overzealous security guard. 
"Just before we go to the next song ... excuse me sir? Could you stop telling people to sit down?" Adele called out.
"If you don't like dancing, don't come to a f***ing music show.
"If I see one more person get told to sit down, I swear to God."
Adele said she was "a bit emotional tonight" as it was her last Australian show.
As a present for those going to her shows, Adele usually places signed letters on some of the seats in the arena.
However, she created the moment of a lifetime for two fans when it went a little differently to usual. 
She didn't get around to writing the letters as she fell asleep in the afternoon - instead she decided to bring an audience member up on stage.
Chris, 37, was selected after the singer saw the man burst into tears when she walked past him during her opening song Hello.
Chris and his partner, Wade, were brought up on to the stage where Wade got down on one knee and proposed to Chris! Adele had no idea about what was going to go down: "That wasn't planned, I had no idea," Adele said.
Chris said yes, of course!