Adele slays trolls who compared her to Princess Fiona at the Grammys
Publish Date

Monday, 6 March 2017, 9:09AM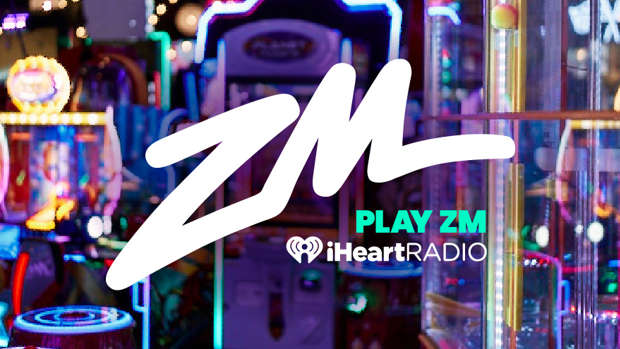 Adele has lashed out at critics who claimed she looked like Princess Fiona from Shrek in her green Grammys dress.
Seriously, who ever said that, SHUT UP.
Despite winning five gongs in Los Angeles last month, trolls cruelly compared the British superstar to the fictional ogre due to the colour of her dress, the Sun reported.
Adele, 28, has hit back while performing at one of her Australian concerts, explaining she worked out twice a day to fit into the designer gown.
"Before the Grammys I had this dress right, I wore this green dress, everyone said I looked like Fiona from Shrek," she said.
"I don't f***ing care. It was Givenchy Couture, they can say what they want.
"I worked out. Obviously I'm a large lady and I like eating food very much, but I was working out twice a day to fit into that Givenchy dress because it was quite tight."
The singer kicked off the Australian leg of her 2017 tour in Perth on Tuesday, telling 65,000 fans: "I was running a very long time to get fit for this but it never worked."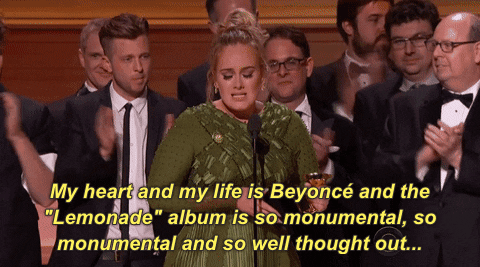 She banned pyrotechnics from her Australian shows after debris from a firework landed in her four-year-old son Angelo's eye during rehearsals.