Adele shares intimate snaps from NZ tour
Publish Date

Wednesday, 29 March 2017, 1:23PM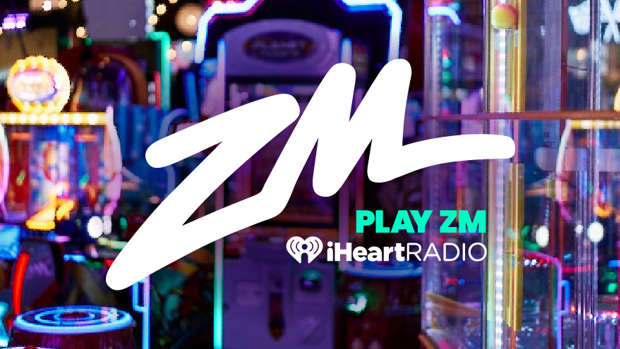 If you didn't want to be best friends with Adele already, these pictures will surely change your mind.
Adele has returned to social media following her rain-drenched final New Zealand show on Saturday night – and they're super emotional.
The first snap she shared on her personal Instagram account was a double-shot of her absolutely drenched head to toe in her infamous bedazzled burgundy tour gown.
The second picture is a candid shot of her in her snuggly dressing gown.
It looks like the snap is taken post-show on Sunday night at Mount Smart Stadium.
She looks still wet and buzzing after coming off stage and is indulging in a much needed large champagne.
And last but not least, is this wee gem: Adele rocking out in an Adele T-shirt.
The passion, emotion and pure rawness of this image is almost haunting.
This is Adele partying her butt off at her own after party at Seafarer's in Auckland where she danced the night away with her friends and band members.
Not only did she go gorgeously nude-faced, but she rocked her own tour merchandise.

This article was first published on spy.co.nz and is republished here with permission.