Adele pulls Kiwi teen onstage for a selfie, in return for shooing beetles
Publish Date

Friday, 24 March 2017, 11:40AM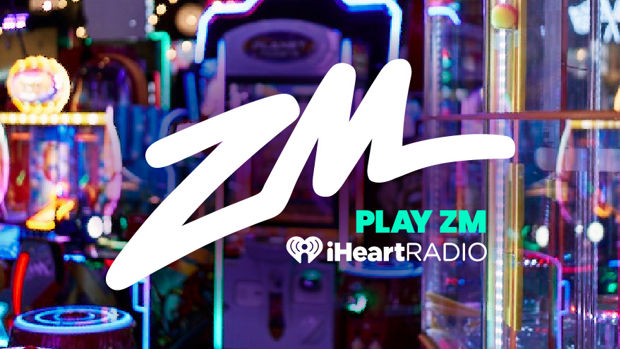 A Hamilton teenager was pulled up onstage by Adele, after the singer needed help getting rid of beetles in her shoe! 
Teagan, 15, attended Adele's first New Zealand show last night with her auntie.
During the show, Adele shrieked in horror while complaining of a bug invasion.
"It was a f***ing hornet," she said. "Now there's a giant beetle in the stage. There's two of them. They're going to start mating and take over the stage."
"Who wants to come and help me, who's brave?" asked Adele, pointing to Teagan and pulling her up on stage.
"I'm kind of scared of bugs. She probably chose the wrong person," Teagan told The Hits radio station on air this morning.
Instead, she gifted Adele with a toy Kiwi and asked the singer to pose for some selfies.
CUTE.
Adele performs again in Auckland on Saturday and Sunday!