Adele makes huge announcement to Kiwis at final show of her tour
Publish Date

Monday, 27 March 2017, 11:30AM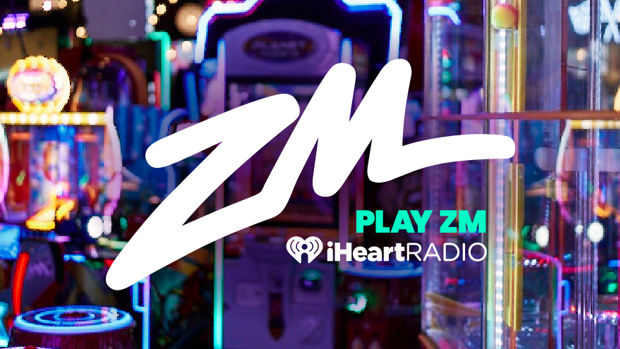 Adele confirmed what everyone had suspected during last night's final New Zealand show, telling the crowd this could be her one and only world tour, reports NZ Herald.
The UK singing sensation's 15-month tour ended in stormy conditions at Mt Smart Stadium last night, as rain pelted her third and final Auckland show.
Adele spent much of the evening making light of the rain, cracking up at the storm while emerging on stage for her first song, Hello.
She ventured out into the rain regularly, but when it got too heavy she borrowed a spare pink poncho from a fan, donning it for several songs.
It was the final show of her world tour to promote her latest album 25, and Adele's promoter Michael Coppel had already warned fans this might be her only tour down under.
Last week, he told the Daily Telegraph: "We may never see her again."
The singer confirmed at the end of last night's show that touring wasn't for her and she may never venture out on the road again.
"Touring isn't something I'm good at ... applause makes me feel a bit vulnerable. I don't know if I will ever tour again. The only reason I've toured is you. I'm not sure if touring is my bag," she told the 40,000-plus crowd.
Adele called her tour "my greatest accomplishment in my career" and burst into tears while telling the crowd the reason she'd done it was because of their support.
She also admitted she'd wanted to do it to see why other major artists spent months on the road. "It's changed my life. I understand why I do it," she said.
Adele's New Zealand shows broke records for ticket sales. No other artist has sold out Mt Smart Stadium three times.
Watch the incredible Kapa Haka performance at Adele's concert!
Adele pulls Kiwi teen onstage for a selfie, in return for shooing beetles
Adele sings 'Happy Birthday' to her NZ makeup artist with 45,000 other Kiwis
VIDEO: Adele jokes she much prefers New Zealand over Australia
Adele's hilarious reaction to beetle attack at Auckland show