Adele makes history with her NZ and Australian shows
Publish Date

Monday, 27 March 2017, 11:23AM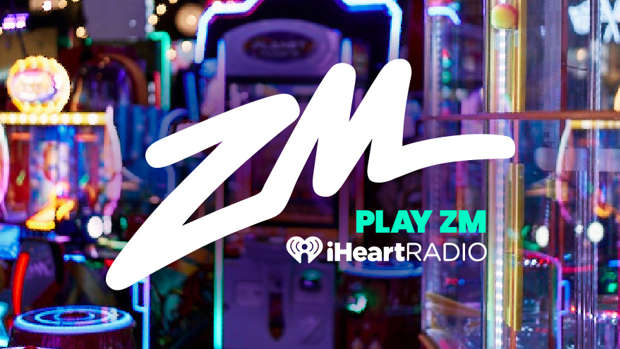 ADELE'S LIVE 2017 Tour has made Australasian concert history, playing to more than 700,000 fans across Australia and New Zealand and smashing peak attendance records at every tour venue she has performed at, Live Nation reports.
Performing in New Zealand for the very first time, Adele captured the nation's heart with her incredible voice, dazzling performances and hilarious, often self-deprecating banter.
Watch the incredible Kapa Haka performance at Adele's concert!
Adele pulls Kiwi teen onstage for a selfie, in return for shooing beetles
Adele sings 'Happy Birthday' to her NZ makeup artist with 45,000 other Kiwis
VIDEO: Adele jokes she much prefers New Zealand over Australia
Adele's hilarious reaction to beetle attack at Auckland show

Adele performed her three final Southern Hemisphere shows at Auckland's Mt Smart Stadium on March 23, 25 and 26, with total ticket sales in excess of 130,000, a new record for any New Zealand concert tour and nearly 40,000 tickets more than any other artist has sold in the City of Sails!
Thanks for coming Adele, it was an absolute dream.