Adele has a secret Twitter account after being banned for drunk tweeting
Publish Date

Wednesday, 15 March 2017, 4:45PM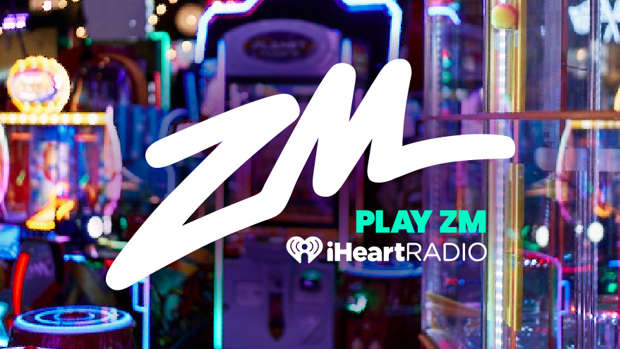 HAHA why are we not surprised by this. 
In case you weren't aware, Adele has been banned from tweeting directly from her own account.
In 2015, she explained to the BBC: "I mean I'm not a drinker any more, but when Twitter first came out I was, like, drunk tweeting, and nearly put my foot in it quite a few times."
"So my management decided that you have to go through two people and then it has to be signed off by someone, but they're all my tweets. No-one writes my tweets. They just post them for me. So, yeah, that's very, very true."
During a concert last week in Brisbane, Adele admitted something hilarious, according to The Sun. 
Adele told the crowd: 
"I was looking on Twitter last night. They don't know I have a secret account. Well obviously they do now because I said that. By 'they' I mean my management."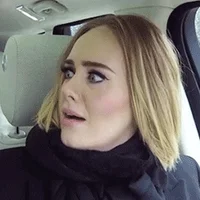 WAIT, WHAT?
"I'm not allowed access to my own Twitter because I'm quite mouthy and I say the wrong thing a lot of the time. So they took that privilege away from me."
Hang on, so Adele is literally sitting on Twitter watching us all and we don't even know!
Her fans are aware too...
On a hunt to find adeles secret twitter! Anyone wanna join? @Adele #adele #TeamAdele

— Adele slays (@adele_queen_bb) March 4, 2017
The truth of the matter is that Adele will never expose herself from her fake twitter account pic.twitter.com/wciwT3mc7X

— Veronica (@veronicaadkins_) March 2, 2017
Reading your guesses about Adele's fake account is the only thing that drags me to twitter 😂😂😂

— Ida (@AidaBlueAdkins) March 2, 2017
Plot Twist: Adele is the one who posted pictures from the visuals on her secret twitter account a while back 👀

— Adele Union (@AdeleUnion) February 28, 2017
"i've been looking on twitter...i have a fake account." adele is always watching 👀 pic.twitter.com/IQmDpYkaU4

— Dominique ❁ (@adelembetea) March 1, 2017
ADELE, SHOW YOURSELF!