Adele Could Never Become A Pop Star Like Taylor Swift Or Madonna
Publish Date

Wednesday, 2 December 2015, 8:33AM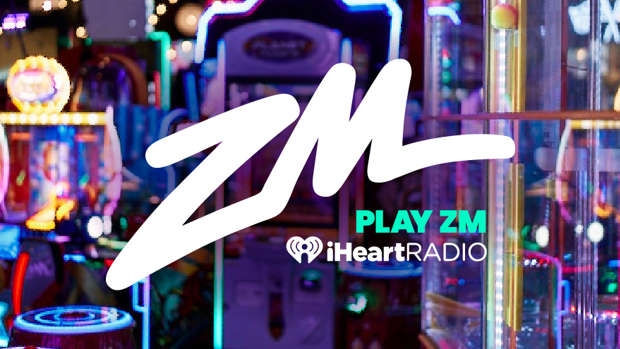 Adele has confessed that she thinks its actually dangerous to try to re-invent yourself so often, like Taylor Swift and Madonna do so well.
In a recent interview with Rolling Stone, Adele talked about her taste in pop music, saying:
"It doesn't move me… But I love it. I love it to be the soundtrack to my life, and it gets me excited for my day and stuff like that, so it still has a huge part in my life. But I don't think I could pull off being like a pop-pop star. I have no desire to, either, and I feel like unless you're willing to reinvent yourself all the time, like Madonna — and I think Taylor has been doing a great f*cking job with that — unless you have the ability to do that, I think it's just a dangerous world to step into because it's very short-lived and I don't have it in me to reinvent myself a lot, to flip in and out of genres and styles and trends. I just don't have the ability to do that."