Actress slams E! for gender inequality during interview with E!
Publish Date

Monday, 8 January 2018, 1:57PM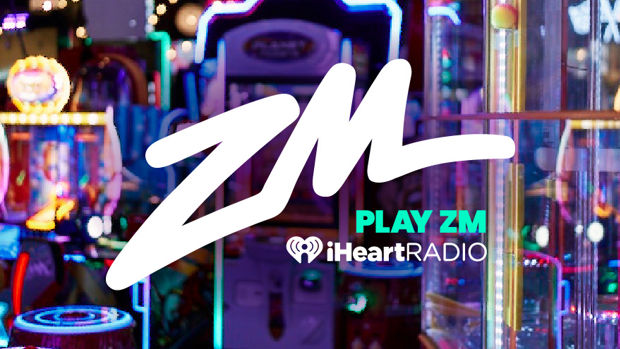 You may recognise Debra Messing from the 90s show Will and Grace, but today she is known as the brave woman who stood up against E!'s views on the gender pay gap.
On the Golden Globes red carpet.
While being interviewed for E! by Giuliana Rancic.
Messing is dressed all in black today, along with the majority of female stars attending the annual film and television ceremony.
When Rancic asked Messing what black meant to her, the actress's reply was more fiery than expected.
"I'm wearing black to thank and honour all the brave whistleblowers who came forward to share their stories of harassment and asault," delcared a stern Messing.
"I'm wearing black to stand in solidarity with my sisters all over the globe ... we want diversity, we want intersectional gender parity, we want equal pay."
Messing then turned on Rancic's employer, the E! network and presenter of the award show's red carpet coverage.
In particular, she expressed dismay at the recent departure of E! News host Catt Sadler, who quit her role after discovering she was earning less than her male co-host.
"I was so shocked to hear that E! doesn't believe in paying their female co-hosts as much as their male co-hosts. I miss Catt Sadler. We stand with her. That's something that could change tommorrow," Messing said.
"We want people to start having this conversation that women are just as valuable as men."
Rancic nodded but didn't reply, and viewers were very vocal in their support of Messing on Twitter.
Amy Schumer also supported her views in an Instagram post:

The Golden Globes are particularly focusing on gender inequality in today's ceremony, with the majority of awards being presented by females.
It all kicks off at 2pm NZT, hosted by Seth Myers.