A New Zealand reality drag show is hitting our screens, okurrrrrr
Publish Date

Wednesday, 14 November 2018, 10:35AM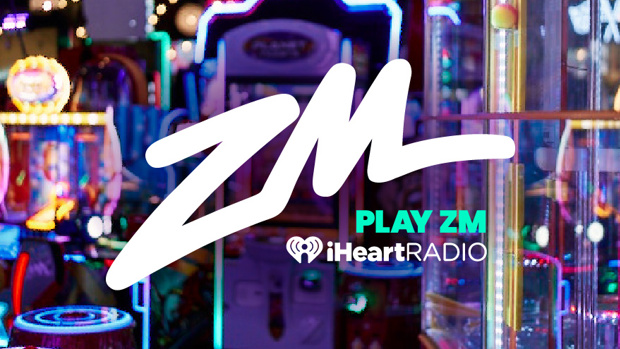 If you were obsessed with RuPaul's Drag Race just like us, then be sure to tune in because drag is taking over New Zealand screens starting this week!
It's survival of the fiercest! House of Drag is New Zealand's answer to all things drag and it's launching soon...
Exclusive to TVNZ OnDemand, a new local reality series will see Auckland's Caluzzi Restaurant and Bar owners Kita Mean and Anita Wigl'it put these dragstars through their paces!
Just like any reality series, the contestants will compete in weekly challenges such as a rap battle, a lip-syncing competition (obvi) and a hilariously naughty skit performance!
Eight drag queens and one drag king are moving into an Auckland mansion to compete for $10,000 and the title of New Zealand's ultimate dragstar in House of Drag!
The cast:
Hugo Grrrl, 27, Wellington
Medulla Oblongata, 32, Auckland
Bunny Holiday, 23, Wellington
Leidy Lei, 23, Auckland
Vulga TiTz, 20, Wellington
Lola Blades, 28, Auckland
Shavorn Aborealis, 21, Auckland
Trinity Ice, 28, Auckland
Luna Queen of the Moon, 24, Auckland / Wellington
So who will shine and who will flop? 
The first two episodes of House of Drag premiere on Thursday 15th November at TVNZ OnDemand.