A new video of Steve from Blues Clues has emerged and people are still shocked he's alive tbh
Publish Date

Tuesday, 31 January 2017, 11:13AM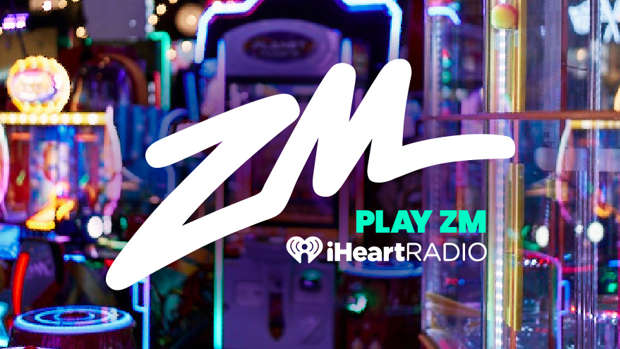 Last year Blues Clues turned 20!!
It was the green striped shirt-wearing, 23-year-old guy named Steve who really made the magic happen—right up until 2002.
After Steve left the show and his "borther" Joe took over, rumours started about Steve. Gossip had kids fearing he had died IRL and people were subject to all kinds of hoaxes about Steve's untimely death.
Even though actor Steve Burns felt it important, he cleared things up, many are still surprised to find out he's alive and looking super different! 
OK with their problem-solving pal.
Here's the latest video of "Steve" talking about what it was like to be Steve and also how it feels to have all the rumours swirling around about him!