A Love Island couple's sex tape has gone missing
Publish Date

Monday, 30 October 2017, 10:18AM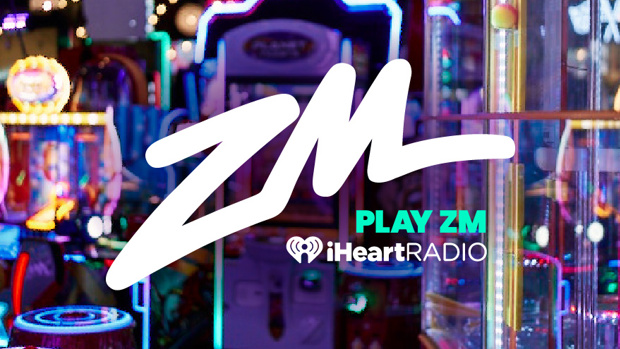 UH OH. More scandal has emerged from the third season of Love Island and it's times like these we wish the hilarious narrator was around to tell the story.
If you're not clued up on Love Island, the series basically saw a group of good looking men and women placed in a luxury villa who went on to pair up with each other, in the hopes of remaining on the show and winning the grand prize.
In the aftermath of the show, some very private content has ended up left in a service station of all places!
A publicist in posession of a sex tape of an unnamed couple from the series has managed to lose the SD card that the footage was housed on.
The Mirror report that Rob Cooper had just finished a client photo shoot when he pulled into the service station, leaving the item in the car and when he came back, the car had allegedly been broken into and the content stolen.
So how did it go down? Cooper explains: 
"The laptop and three SD cards were in a laptop sleeve placed in the footwell on the passengers side alongside some paperwork.
I was on the phone to another client via a handsfree kit, so when I pulled into the services I ended the call at 6:06pm, then after spending ten minutes inside I reconnected the phone and continued my journey at 6:17pm, that's how I can be so specific on timings.
When I returned to the car, I noticed that the door was slightly jarred open, however, there was a Louis Vuitton backpack on the back seat which was still there so I assumed I was just being paranoid - when I got home I realised the laptop sleeve was gone along with its contents."

Apparently the tape was filmed back in August after filming the show, and the couple who reportedly had sex on the show had agreed to sell and release the £100,000!
Rob is now concerned that the footage might be leaked online but a generous reward is on offer should it be returned.
"If the images get into the wrong hands, they could be uploaded online, that's why we've decided to make it public and offer a generous reward for their safe return of the individually coded bag.
The images are worthless to anyone who may have them, they are classed as stolen goods and if the images were to be uploaded then the vendor is committing revenge porn, which is obviously iillegal."
The rewards system is as follows: 
If the card is returned untampered the reward will be £25k, but if it has been accessed the reward will be £10k - with a further £5k being paid over the course of three yearly payments, should the footage not be uploaded to the Internet.
Ew.. what a potentially "sticky" situation.