20 year old Kiwi women died whilst taking a selfie on roof
Publish Date

Monday, 26 March 2018, 9:36AM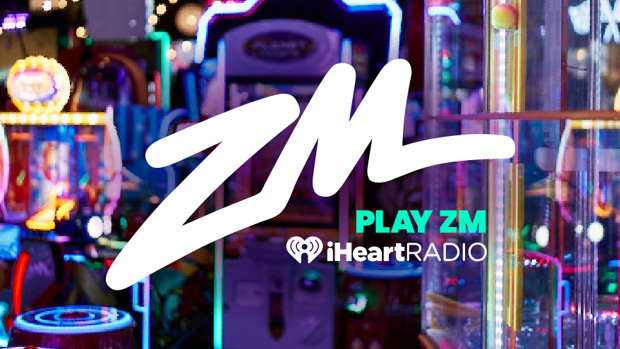 A New Zealand woman who died in London after falling from a window while taking a selfie had alcohol and cocaine in her system, a UK court has heard.
Toni Kelly died in hospital after suffering a serious brain injury after falling from a second storey window in November last year.
Details of her death are being heard at an inquest at Westminster Coroner's Court. Her mother and friends are making statements overnight, 9News reports.

Kelly had bought two small amounts of cocaine with her New Zealand friends to watch an All Blacks game before their night out, the court heard.
When they returned home to Kelly's apartment in Tooting, she attempted to climb on to the roof before she slipped and fell.
According to UK publication the Daily Record, a childhood friend of Kelly's tried to stop her from climbing out the window.
In a statement to the court, Patrick Robinson described the events immediately before and after Kelly fell.
"Toni said she wanted to get out on to the roof, she said it will be sweet and she told me not to be a pussy," the Daily Record reported.
"I said I would not climb up and she should not either, it looked dangerous.

"She climbed up so she was standing on top of the window, she got up there very easily.
"I heard a slip and saw her falling backwards. She did not make any noise. I attempted to grab her.
"She hit the single pitched roof above the front door and somersaulted backwards onto the concrete floor below.
"I came inside screaming and ran downstairs and rushed outside.
"It was obvious that her head was bleeding she was unconscious but breathing, she opened her eyes and looked from side to side.
"She was taken to St George's Hospital and the doctor came to see us and said Toni has an unsurvivable injury."
In a statement read in court, Kelly's mother, Christine Kelly, said her daughter was "a bit of a daredevil" and she liked to climb buildings and be adventurous, the Scottish Daily Record reported.
"When I heard Toni had fallen from a second storey building I thought she might have climbed out of a window to get a better view of the sky," the court heard.
"She was hoping to be a model and she did a video clip of herself for a TV job, everything was coming together and she had some beautiful friends."
After her death, Kelly's organs were donated to help save the lives of others.
Kelly was brought up in Whanganui but moved to London in August from Dargaville. She was taking part in a overseas teaching programme with agencies Vibe and ANZUK.
Hundreds of people around the world have donated to a Givealittle page set up to help bring Toni home.
"Toni was a young, happy and beautiful girl,'' friend Lucy Griffiths wrote on the fundraising page.
"This money will help the family bring Toni home and pay for any extra expenses. Any donation - big or small - will be appreciated by all of her family and friends.''
- This article was first published on nzherald.co.nz and is republished here with permission.
Take your Radio, Podcasts and Music with you