'13 Reasons Why' season 2 details confirm Hannah's story isn't over
Publish Date

Wednesday, 7 June 2017, 12:37PM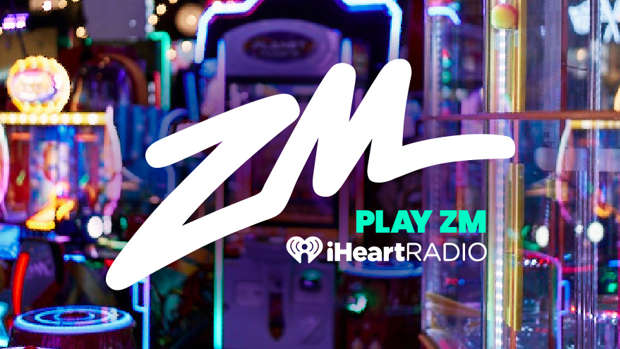 We're still getting over the phenomenon that was 13 Reasons Why season one, and seriously can't wait for season too!
While Hannah Baker's tapes may have come to an end in season one, producers have now confirmed that her story is far from over.
During a Q&A session at Netflix's FYSee event over the weekend, series producer Brian Yorkey gave new details 
"Hannah told her version of the events but there are at least 12 kids that have another version of those events that we haven't really heard from yet, so I think there's quite a bit more of Hannah's story to tell," Yorkey said. "I think she told her story and she claimed her narrative which had really been taken from her, so she reclaimed her narrative and said this is the story of my life, but there are other people who might want to tell that story differently or other players in that story might have a different perspective on some of those events."
He added, "I think season two will give us a look at a lot of things—a lot of the events that we think we know, we may learn are more complicated than we thought, and Hannah is even more complicated than we saw season one."
Yorkey also revealed there's a LOT left to be told about the other characters and their lives: "I also think that for those that Hannah left behind, that story is just beginning. Their stories of recovery are just beginning," he explained. "Season two is also about healing and how we go on, because people always say you have to go on but how do we after something like that?"
He continued, "I've actually had people tell me, well [Jessica's] story is done, she told her dad, and I think this is one of the things we are conditioned to think about stories involving rape on television. It's covered in three to five episodes, and then you see them move onto a new love interest. Having spoken to many rape survivors and having many of them close to me...it's a life-long process, so Jessica's story is just beginning."
YAY we can't wait!