ZM and The NZ Herald #StopTheHate – A Cyber Bullying Special
Publish Date

Wednesday, 8 June 2016, 5:08PM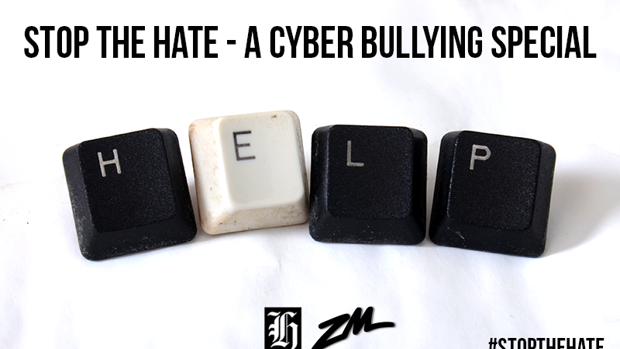 Thanks to the web and mobile phones we now have the world at our fingertips! We can find out things in an instant and connect with our mates 24/7 but it also has a major downside, that needs to be talked about, and not ignored.
Cyber bullying can happen to anyone, at anytime and affects a massive amount of people in NZ. 
ZM and The New Herald have teamed up to discuss cyber bullying, and help tackle the growing online phenomenon that it is beginning to become an issue. 
Guy and Georgia from the ZM Night Show have chatted to Liam Martin (AKA WaveRider), Shortland Street's Laura Thompson (Victoria), Pua Magasiva (Vinnie), Amelia Reid Meredith (Bella), Ria Vandervis (Harper) and Grace Palmer (Lucy) , DJ Max Key and ZM's Jase & PJ.
You can watch some of the chats below: 
Or listen to the podcast from the show HERE
Read Georgia's column on cyberbullying that she wrote for the NZ Herald HERE.