You Can Now Un-Send Emails In Gmail
Publish Date

Thursday, 25 June 2015, 5:03PM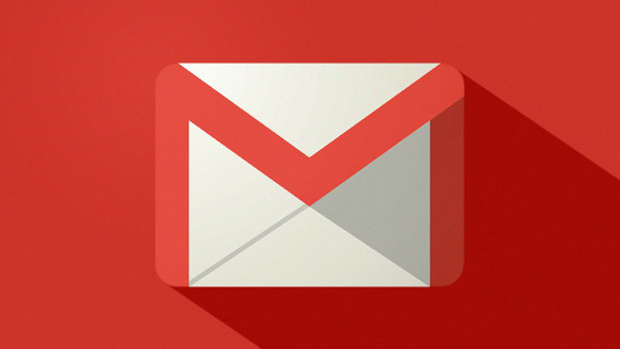 The Undo-Send feature is heading out of the Labs (Google's opt-in, add-on, experimental features for Gmail) and will be an option for all Gmail users (via Web, at least).
Alhough it doesn't exactly let you pluck an email from a user's inbox if you encounter regret, it does afford you a few precious extra seconds for an "oh shit" moment before your words are eternally surrendered to the ether.
Navigate to your "Settings" pane in the menu directly below your profile photo and you'll be given the option to "Enable Undo Send," along with a drop-down that lets you customize the cancellation period for the feature: five, 10, 20 or 30 seconds.