This is What Men Define To Be The 'Perfect Woman'
Publish Date

Friday, 12 February 2016, 5:24PM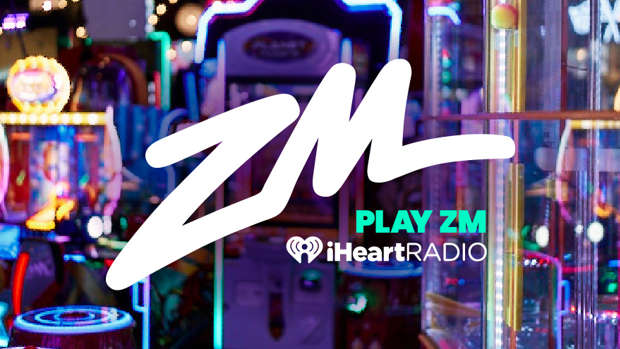 Date auction site WhatsYourPrice has conducted a study to find which characteristics single American men find most attractive in women, and the results contrast with last years. 
In 2015 the most desirable attributes were blonde locks and blue eyes, but men's attitudes have since gone in the opposite direction, with men leaning towards brown eyes, brown hair, and darker skin above all else.

The site lets men bid for dates with beautiful women and the study's results were taken from what they're willing to pay more for.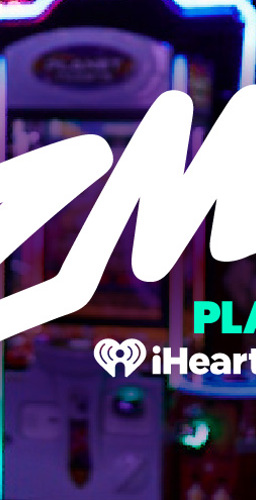 Photo: whatsyourprice.com
The dating site analyzed the most popular characteristics, and found that on the past year, men have been preferring brown hair, like Mila Kunis' or Kate Beckinsale's.
They also prefer brown eyes, favouring those women with eyes like Selena Gomez, Jessica Alba, or Beyonce.
There is also a trend toward tan or darker skin, with the men typically liking skin tones of Middle Eastern descent — like Kim Kardashian. 
One thing that hasn't changed so much is the height that men prefer their women. The average desirable height was 5'9", just like Jennifer Lawrence.
These men also want their women to be toned and athletic, like Jessica Biel, which isn't surprising. 

But the men studied aren't shallow, it's not just looks they're after, they want their woman smart, and preferably holding a graduate degree.
Of course, those things aren't necessarily what all men want, as we believe all woman are beautiful, and we're pretty sure most men are happy with the lovely lady that they can make theirs!