This Auckland Cleaning Company Go The Extra Mile in An Epic Way
Publish Date

Tuesday, 10 May 2016, 5:23PM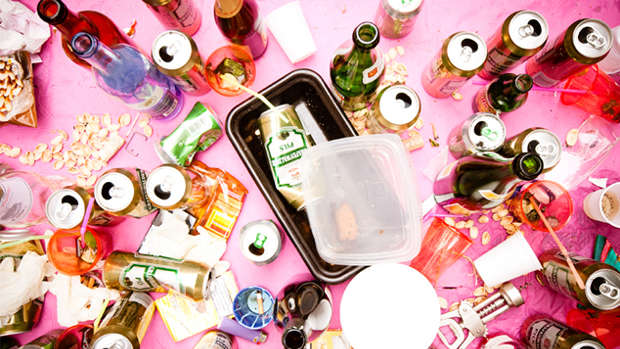 This new start-up is taking the hassle out of a post party clean-up by delivering "an exceptional 'post-party' cleaning service".
Theses maids, AKA angels will go the extra mile by also offering a breakfast with the clean-up. They even have two menus available, one clean and one to satisfy grease cravings.
The saviours also offer fast food runs, coffee, chocolate milk and any of those little extras that you really need by are far too hungover to fetch yourself (blue Powerade, Nurofen etc).
You can check out their Facebook page for more info, and we're sure you'll be keeping them in mind for the next shindig you host!